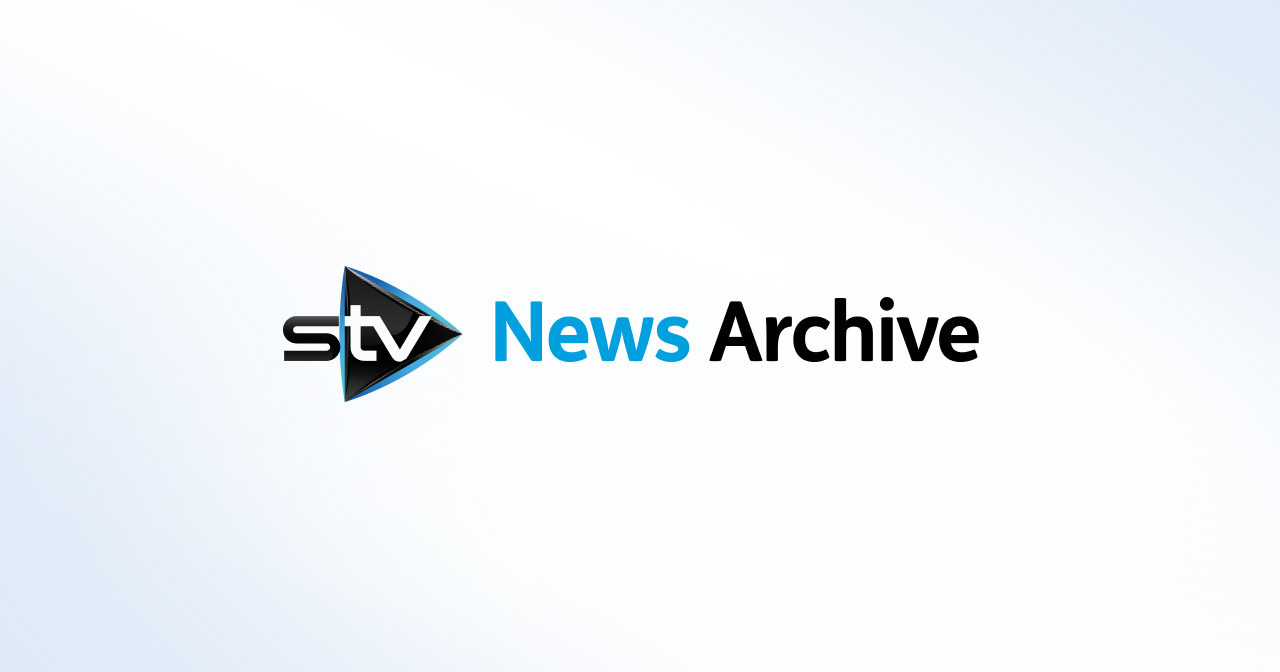 Maori skull returning to homeland after 133 years in Moray
The artefact has been held in the Falconer Museum's collection in Forres since 1883.
A Maori skull which has been held in a Scottish museum for more than 130 years is being returned to New Zealand.
It was donated to the Falconer Museum in Forres, Moray, in 1883 but is only thought to have been on display for a short time.
The skull will be handed over to representatives from the Museum of New Zealand on Tuesday.
It is believed to have been taken from the town of Waikouaiti in the Otago region of New Zealand's South Island.
Tribal leaders have been campaigning for decades to have Maori artefacts returned to their homeland.
The remains of thousands of indigenous people were taken from New Zealand by European and American anthropologists in the 18th and 19th centuries.
Many ended up in museums, including the National Museum of Scotland in Edinburgh, and the Kelvingrove and Hunterian museums in Glasgow.
The remains of 107 Maori and Moriori were repatriated from the American Museum of Natural History in 2014.
The artefacts included 35 preserved heads, tattooed skin and 70 skeletons. They were later laid to rest in New Zealand.
A talk will be held at the Falconer Museum at 3.30pm on Monday on the importance of returning ancestral Maori remains to New Zealand.