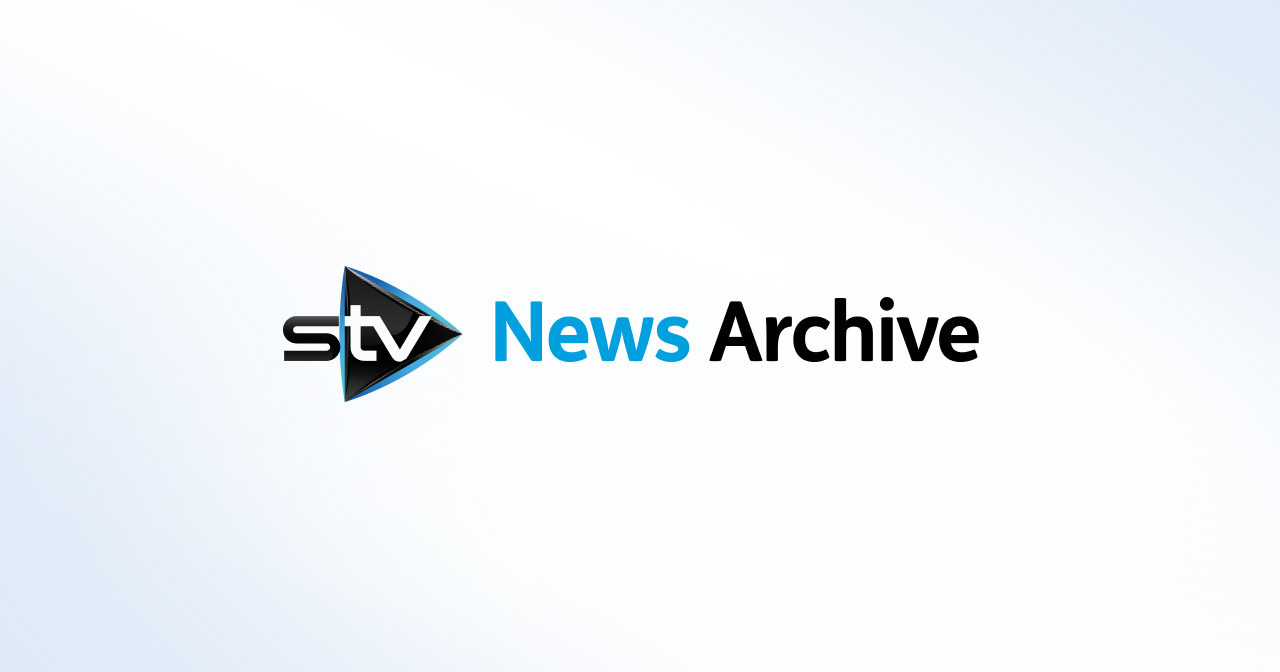 Aberdeen man poses for photo with EgyptAir plane hijacker
The hijacker used a fake suicide belt to take control of the flight and divert it to Cyprus.
An Aberdeen man posed for a photo with a hijacker who used a fake suicide belt to take control of an Egyptian plane.
Oil and gas industry auditor Ben Innes, 26, took a picture with a man identified by Cypriot officials as Seif Eldin Mustafa.
The hijacker of EgyptAir Flight MS181 used a fake suicide belt, visible in Mr Innes' picture, to take control of the aircraft on Tuesday morning.
He then forced the plane, flying between Alexandria and Cairo, to divert to Larnaca in Cyprus. However, authorities say the incident was not terrorism-related and no one was injured.
An official at the Egyptian Ministry of Foreign Affairs said: "He's not a terrorist, he's an idiot. Terrorists are crazy but they aren't stupid. This guy is."
Mr Innes, originally from Leeds, was among a number of Brits and one Irish national taken hostage aboard Flight MS181. Most passengers were released shortly after the plane landed at Larnaca Airport at 9am on Tuesday.
EgyptAir confirmed their release, saying: "Official sources at EgyptAir declared the release of all the hostages and the arrest of the hijacker."
Government spokesman Nikos Christodoulides later tweeted: "The hijacker has just been arrested."