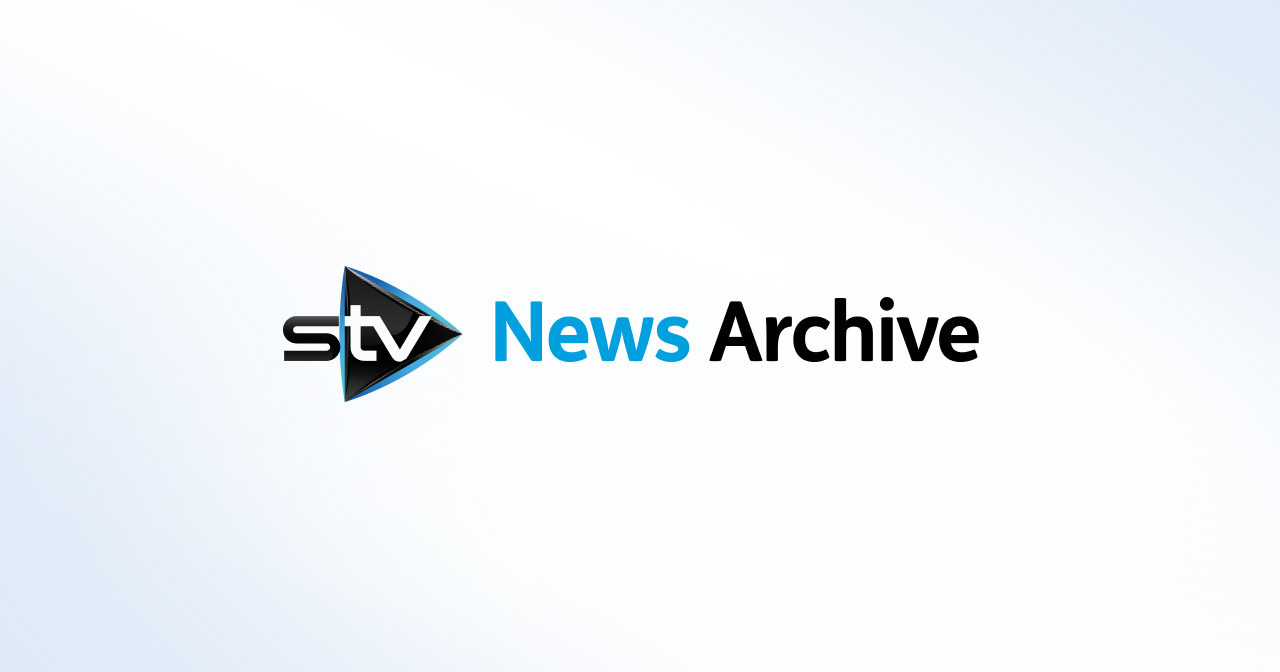 Shopkeeper sold array of legal highs from tobacco store
Man caught with five different types of new psychoactive substances at indoor market.
A shopkeeper sold a host of so-called legal highs from behind the counter at his outlet at an indoor market.
Liston Pacitti was caught with five different types of new psychoactive substances at his tobacco shop in Aberdeen Market.
The 26-year-old was charged with breaching product safety regulations after he failed to produce necessary documents to trading standards officers.
"Legal highs" called Happy Me, Euphor-E, Happiness and Elation, Limitless and Psyclone Research Chemical were sold at the Odyssey store.
Another three products labelled as herbal incense were also sold between February 22 and May 26, 2014.
Pacitti, of Aberdeen, previously admitted five charges under General Product Safety Regulations 2005 legislation when he appeared in court. He was sentenced and fined a total of £1,800 on Tuesday.
Sheriff Alison Stirling told him he would have known the items were likely to be taken by people as so-called legal highs.
She said: "These regulations were enforced to protect the public from potentially dangerous products."
Defence lawyer Neil McRobert told Aberdeen Sheriff Court his client had given up selling the products in his shop but he had admitted he had excess stock left which he would try to sell online.
The solicitor said his client had now gone into business selling e-cigarettes and was earning approximately £500 a week. The substances were recovered from the Odyssey shop following a trading standards raid.
Pacitti had failed to produce documents relating to the traceability of the products to prove to trading standards officers they were safe.
No one else has yet been charged following a nationwide crackdown under similar legislation across the country carried out last year.