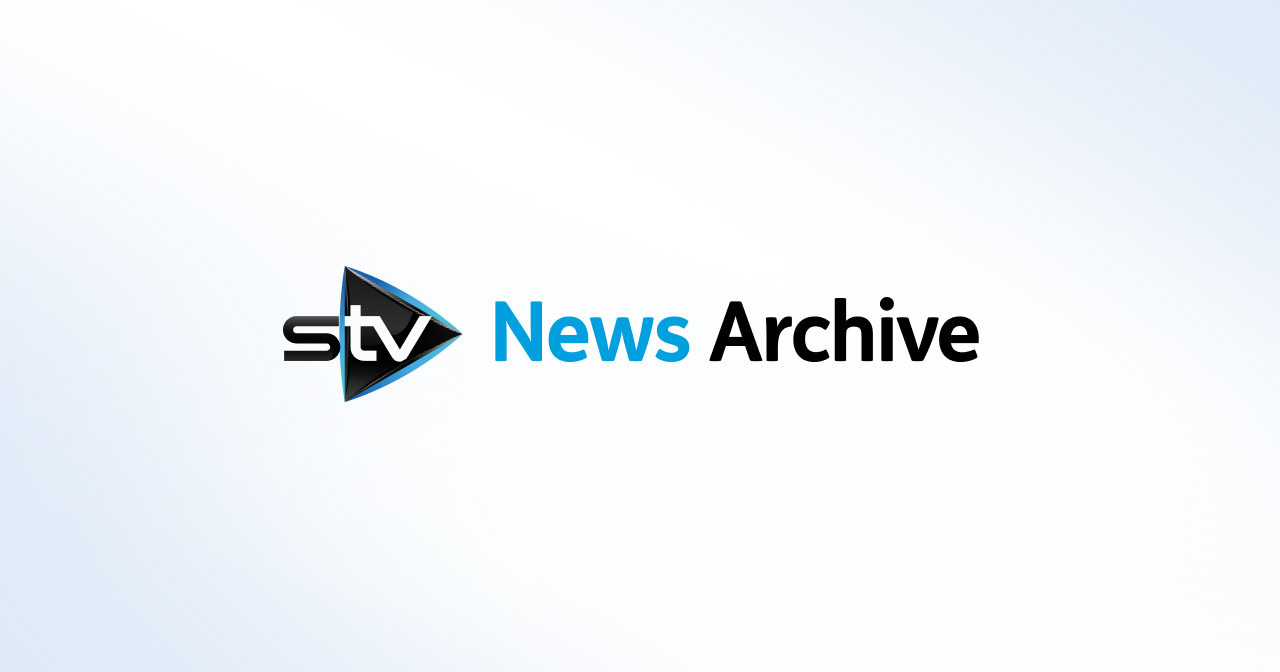 University issues revolving door guide after academic breaks arm
Staff and students were given instructions at an Aberdeen university on how to use the doors.
Aberdeen's Robert Gordon University has issued a guide on how to use revolving doors after an academic broke their arm on campus.
The guide, sent out by email to all staff and students, noted that "revolving doors are heavy" and included tips on how "not push the doors hard as they will continue revolving".
It reads: "Following an incident on campus recently, we would like to bring the following guidance to your attention.
"Revolving doors are heavy and may cause serious injuries if they strike someone.
"Do not push the doors hard as they will continue revolving and do not have automatic brakes.
"Do not try to stop or slow the doors if they are revolving.
"Be aware of other people using the doors: push forward gently and with consideration."
The email was sent out on behalf of occupational health and safety, and said students and staff should avoid trying to stop or slow down the doors and be aware of others already inside.
It added: "Pay attention and look where you are going when using these doors: facial injuries can occur if the doors stop unexpectedly."
"Be cautious if you have children, luggage or large packages: consider using the accessible door at the side."
A spokesman for Robert Gordon University confirmed a member of staff injured their arm in a revolving door on campus and confirmed the accident had been "reported and investigated for any corrective action required."