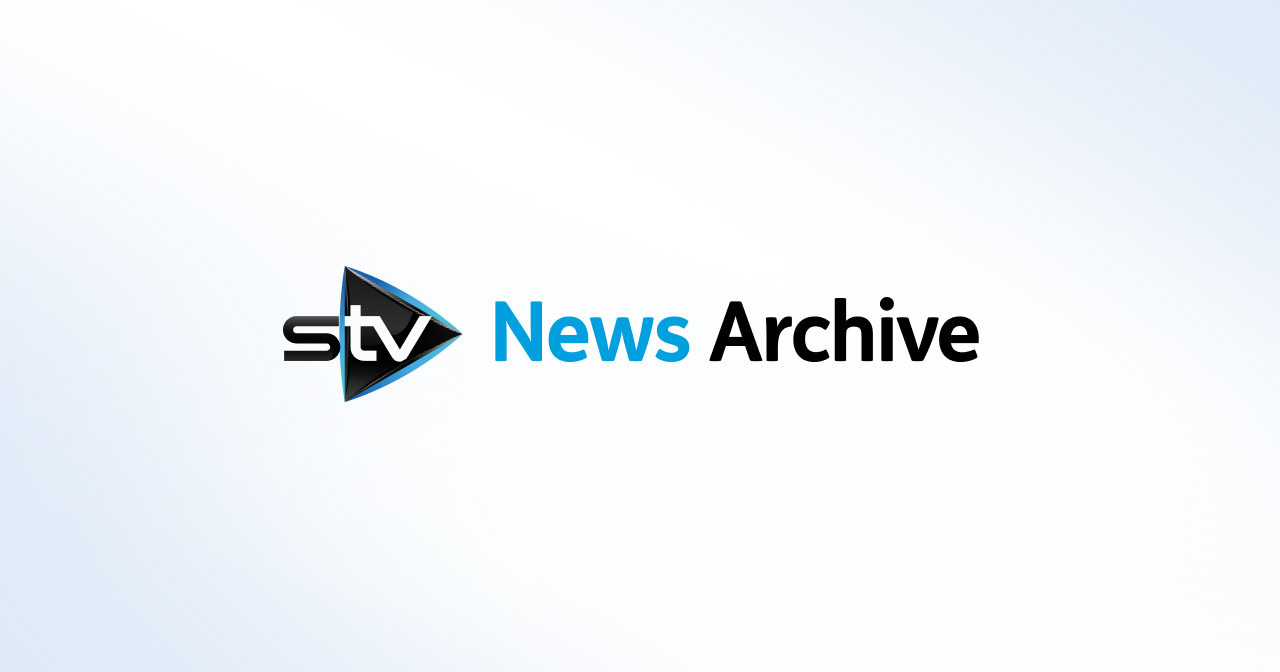 Drug created to fight cancer 'could treat obesity and diabetes'
Scientists plan to develop two different versions of Fenretinide to test their theory.
A drug designed to battle breast cancer could also be used to treat obesity and diabetes, researchers say.
Scientists at Aberdeen University found Fenretinide reduced obesity and type 2 diabetes in mice that were fed a high-fat diet.
They believe compounds known as retinoids are responsible and plan to create two different versions of the drug to test their theory.
Dr Nimesh Mody, of the university's Institute of Medical Sciences, said: "Fenretinide has beneficial effects that are similar to vitamin A but also have the effect of reducing the production of a harmful type of molecule called ceramide.
"We think that the combination of these unrelated effects is what makes Fenretinide a potential safe, anti-obesity, anti-diabetic treatment.
"Going forward, we aim to chemically modify Fenretinide to produce two different versions; one that will retain retinoid-like properties, whilst the other will be lacking them.
"We will compare the properties, characteristics and effects of these two compounds to see how similar they are to the original Fenretinide.
"Through these experiments, we aim to find out whether the beneficial effects of Fenretinide in safely reducing obesity and type 2 diabetes is due to retinoid-like properties.
"This information will help us further our understanding of the complex connections between obesity and the development of type 2 diabetes and may help us to develop new drugs that are better at treating these medical conditions."