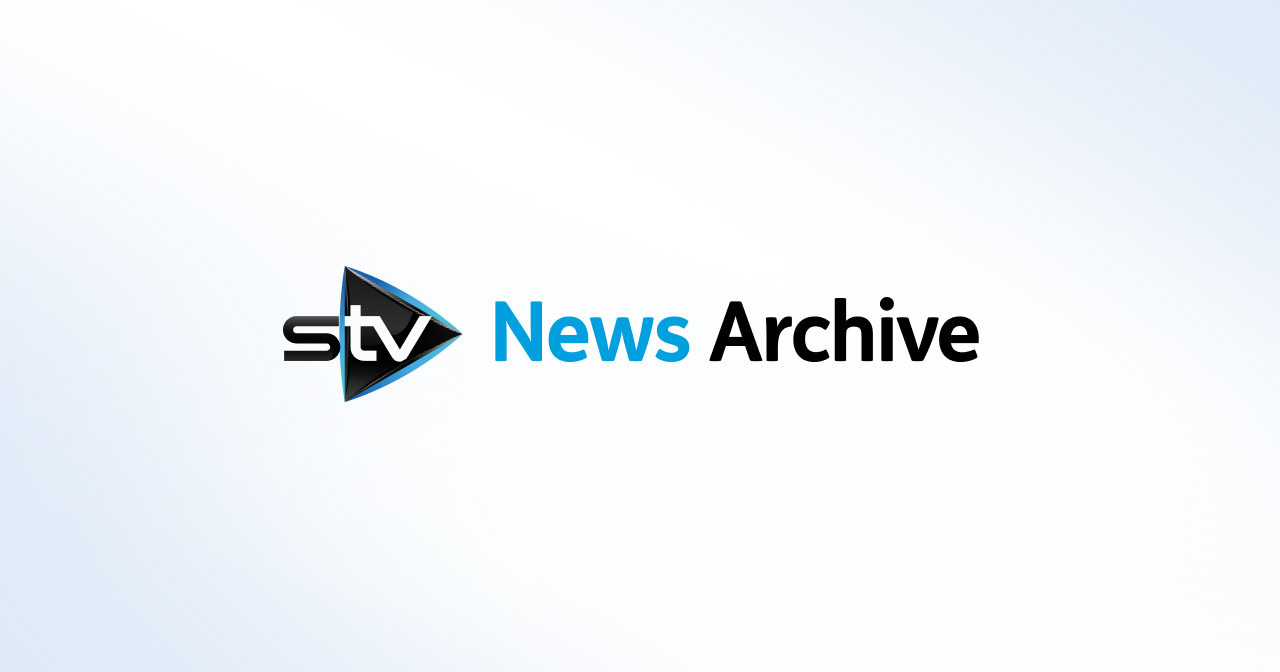 Cairngorm Mountain resort set for £27m investment
Extra chairlifts, a mountain coaster and snowmaking equipment all recommended.
The key findings of a report into the future of the Cairngorm Mountain resort have been published.
Consultants were asked to carry out an independent review into the resort by Highlands and Islands Enterprise (HIE).
The study involved a detailed analysis of current operations at Cairngorm and a consultation with local business groups and public bodies.
It has laid out a series of investment possibilities for the next five-ten years, subject to an investment of up to £27m.
These include building two new chairlifts out of the Coire Cas base area and bringing in snowmaking technology to create an additional 30 hectares of skiing area.
The report also recommended that the resort's funicular railway should be "enhanced" and used for non-skiing visitors as well as skiers.
A suggestion that the second Cairngorm base at Coire na Ciste could be reopened was rejected as figures showed the resort does not have a high enough enough skier capacity to justify the costs.
To boost the resort's appeal and revenue during summer months, consultants have recommended a mountain coaster, a zipline tour and a lift-served mountain biking experience.
A series of measures are also proposed to improve operations, capacity, experience, and revenues across the resort year-round. They include expanding and remodelling the Ptarmigan restaurant at the top station, reopening the Sheiling at the mid station, and enhancing the Coire Cas base facilities.
The report also recommends that Cairngorm operators and the wider community should work together to present a "unique experience" and seamless message about the area as a destination.
Charlotte Wright, HIE chief executive, said: "We are extremely grateful to all those who took part in this study. It is an excellent piece of work that presents a long-term vision for Cairngorm, which will be used to prioritise future investment.
"Clearly £27m, even over ten years, is a large investment for a single resort, and funding is often the most challenging of all obstacles. However, the report certainly gives us all something to work towards.
"We are determined that the vision for Cairngorm is a joint vision and that work towards achieving that vision is carried out jointly.
"To that end, an important aspect to all of this will be engagement with local business and community groups, politicians, public bodies and other stakeholders."