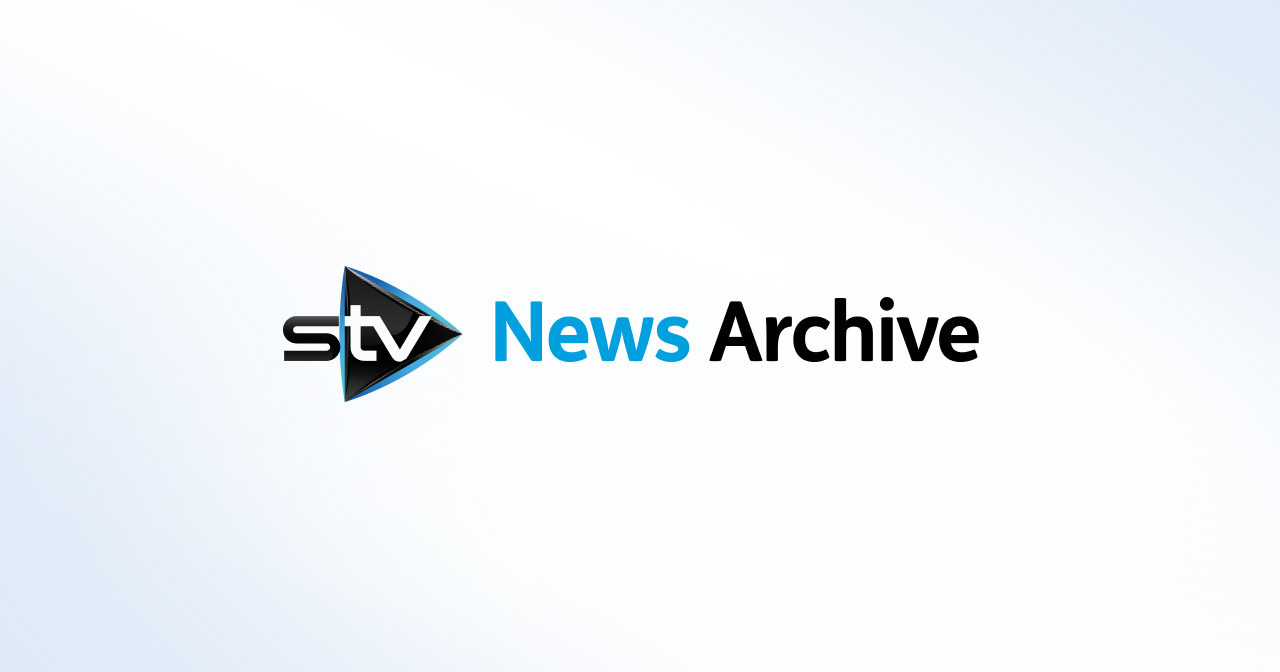 Maternity overhaul urged after baby's 'avoidable' death
An inquiry was launched after a newborn died at Caithness General Hospital in September 2015.
Maternity care at a hospital where a newborn baby died should be led by midwives, an inquiry has concluded.
The child died in the maternity unit of Caithness General Hospital in September 2015 in what doctors described as "potentially avoidable circumstances".
An inquiry launched by NHS Highland following the newborn's death published its findings on Friday.
It concluded mothers would be safer if maternity care was led by midwives, supported by specialist doctors at Raigmore Hospital.
At the moment, it is run by consultants without the support of local paediatricians.
Investigators reported: "In practice, this creates a structural driver for inappropriate care as obstetric services can be provided for mothers, but an equivalent service cannot be provided for their babies.
"The low volume of deliveries also makes it very difficult for obstetricians to maintain adequate exposure to key procedures and maintain competence.
"Staff in the maternity unit are dedicated and hard-working and nothing in this report is intended to be a direct criticism of the staff. We believe that this is a structural issue."
NHS Highland's report did not elaborate on the circumstances which led to the child's death.
However, a review published earlier this year revealed the baby died of E Coli sepsis after becoming unwell during the first 24 hours of its life.
Director of public health Hugo van Woerden, who led the inquiry, said: "I hope the findings show that there are ways of providing a safer service in Caithness and significantly reduce something similar ever happening again.
"But at the same time it should also be possible to make sure that the vast majority of antenatal, gynaecological care and community paediatrics are still provided locally.
"While the board has still to take a decision, I would like to reassure local women who may already be pregnant or thinking about starting a family, that since October last year Caithness General has in effect been acting as community maternity unit.
"The model works well in other parts of Highland and has proven to be safer."
The NHS Highland board will consider the findings of the inquiry into Caithness General later this month.