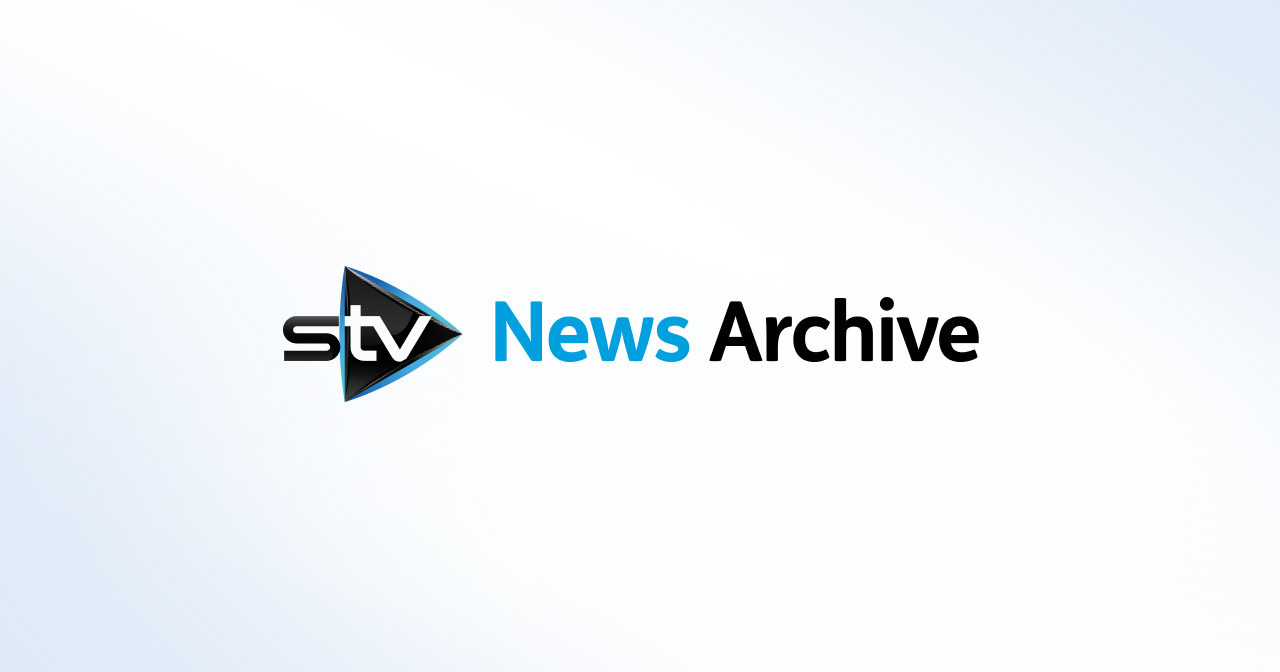 Future of 'life-saving' mountain forecast service secured
Sportscotland commits £150,000 to Mountain Weather Information Service (MWIS).
A service which provides weather forecasts for mountaineers in Scotland is set to continue after funding was secured.
A row broke out earlier this week after the Mountain Weather Information Service (MWIS) claimed it would have to close due to a forecast cut in investment from Scottish Government agency sportscotland.
The agency has invested £150,000 in the service over the past four-year cycle and the two organisations have now agreed sportscotland will provide the same level of funding for a minimum of three years.
Geoff Monk, lead forecaster at MWIS, said: "It is great news that we have reached this agreement and I'm pleased sportscotland is to continue investing in MWIS at the same financial level as in previous years.
"There was a misunderstanding about investment beyond 2016 and now we have a resolution to cover the development phase before a sustainable, long-term service is up and running."
Stewart Harris, sportscotland chief executive, said: "Sportscotland has consistently maintained that we would guarantee the continuation of a high-quality mountain weather forecasting service and that is precisely what has been delivered.
"I'm delighted that we will continue to work in partnership by investing in MWIS for a minimum period of three years throughout the development phase while we plan for a sustainable and enhanced service for the long-term."
Aileen Campbell, Minister for Public Health and Sport, previously told parliament the service had "undoubtedly saved a number of lives".