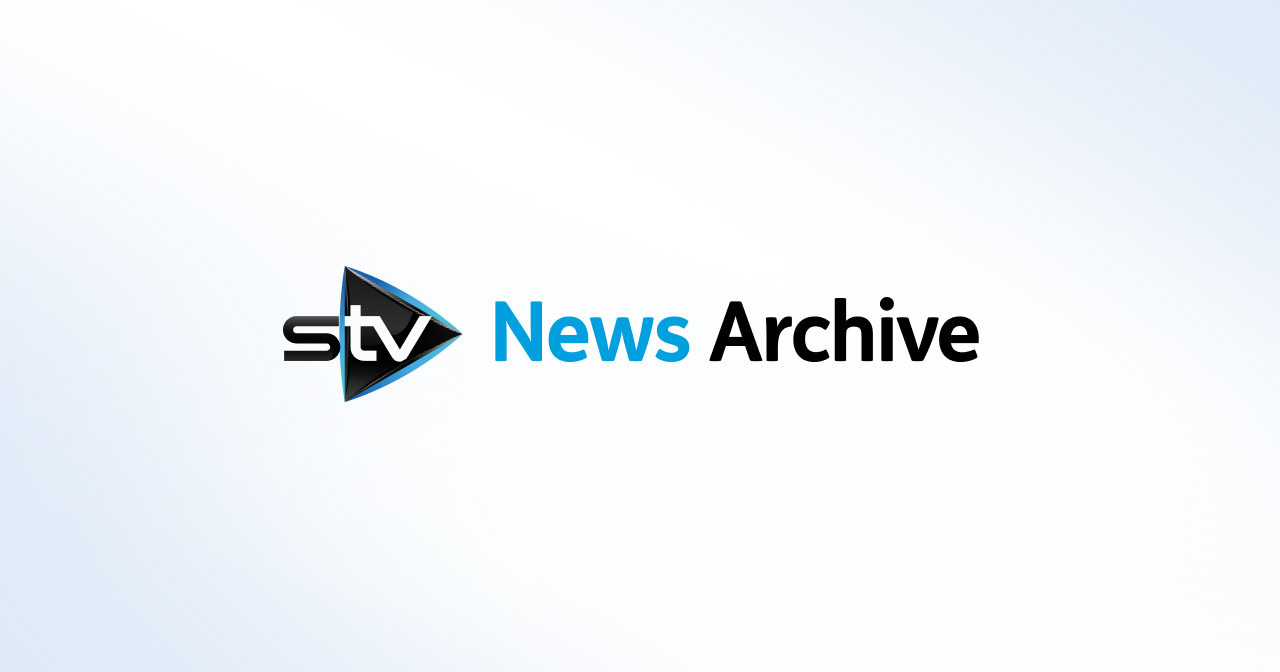 Wind farms 'pose risk to mountain tourism in Scotland'
About a quarter of Mountaineering Scotland members avoid areas with wind turbines.
Wind farms pose a serious risk to tourism in Scotland, it has been claimed.
Mountaineering Scotland surveyed 1400 of its members and found about 23% avoid visiting areas where there are wind farms.
It said a similar drop in the number of people visiting Scotland's mountains could take a significant toll on the £630m walking tourism economy.
But the same poll shows that 75% of members surveyed have not changed their behaviour because of wind farms and about 2% are more likely to visit areas with turbines.
Mountaineering Scotland chief executive David Gibson said: "This survey gives us some important evidence about the real impact wind farms in inappropriate mountain locations can have on the behaviour of hillwalkers and potentially other mountain users - but the impact goes more widely than this.
"If hillwalkers avoid visiting areas affected by wind development then local communities will lose the money hill walking visitors bring to shops, places to stay and other visitor-related businesses.
"A 20% reduction in hillwalkers could easily make the difference between profit and loss for small enterprises in mountain areas across Scotland."
But Jenny Hogan, director of policy at Scottish Renewables, welcomed the survey's results.
She added: "An independent study this month showed the construction and operation of Scottish wind farms has had 'no effect' on tourism jobs.
"News that 77% of Mountaineering Scotland members say wind farms have either no impact on their plans or even encouraged them to go to Scotland's mountains is to be welcomed.
"Climate change remains the greatest threat to Scotland's environment, and the pressing need to tackle it means we must clean up our energy system as quickly as possible.
"Wind energy is one of the most effective, most popular and cheapest ways to do so."
A survey carried out by Mountaineering Scotland in 2013 found 56% of members believed they would avoid areas with wind farms in the future. But only 23% of members actually changed their behaviour over the next three years.
The group said that is a "testament to the success of campaigners".