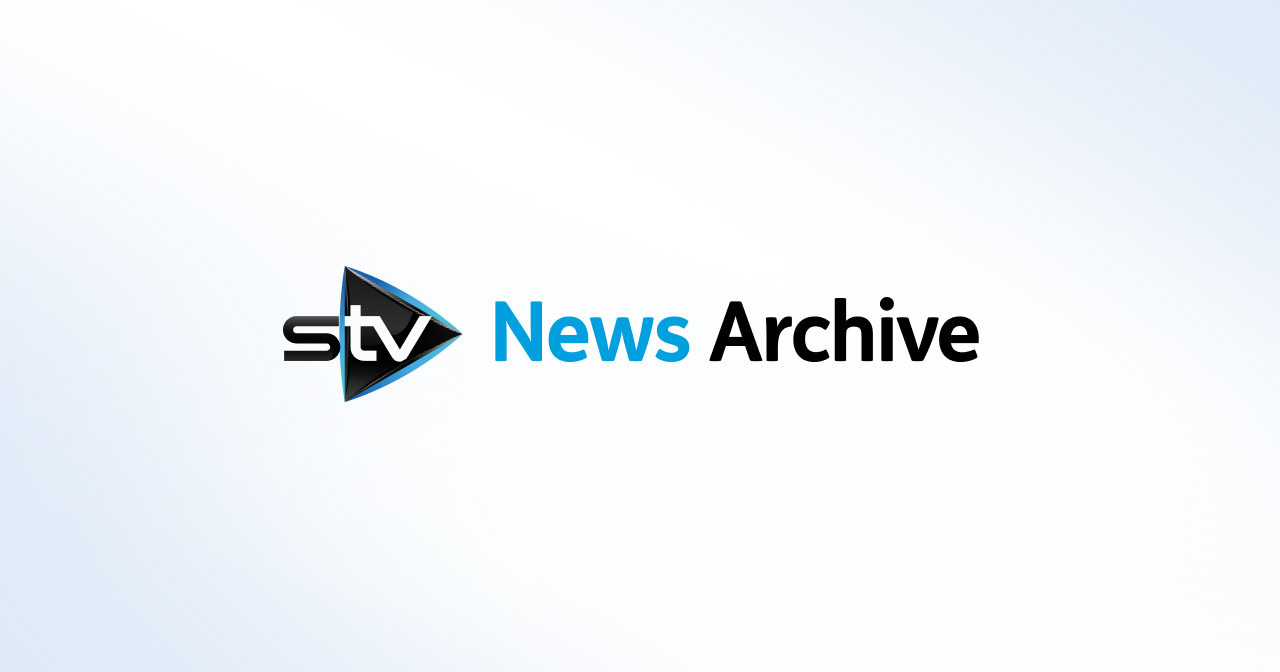 Last native St Kildan dies 86 years after evacuation
Rachel Johnson was eight years old when she left the remote island on August 29, 1930.
The last person born on St Kilda in the Outer Hebrides has died 86 years after the island was evacuated.
Rachel Johnson was eight when she left Scotland's most remote island aboard the HMS Harebell on August 29, 1930.
She was among 36 people who abandoned St Kilda after a flu outbreak and a series of crop failures in the 1920s and settled in Clydebank, West Dunbartonshire, where she married and later died aged 93.
Ms Johnson was described as a private person but attended a number of St Kilda reunions over the years, including one held in 1980 to mark the 50th anniversary of the evacuation.
Alexander Bennett, of the National Trust for Scotland, said: "It is a sad day and truly the end of an era to learn that the last of the native St Kildans has passed away.
"I was privileged enough to have met Rachel on a number of occasions. She was intensely private but extremely kindly.
"On behalf of the National Trust for Scotland and all who care for St Kilda, we offer our condolences to her family and many friends."
St Kilda, which sits 40 miles west of North Uist in the Western Isles, was inhabited for around two millennia but its population never rose above 180, according to archaeologists.
Regular communications with the mainland were only established for the first time after the outbreak of the First World War, although St Kilda's wireless station was destroyed in 1918 during an attack by a German U-boat which resulted in the death of a single sheep.
The island's population fell dramatically following the end of the war, from 73 in 1920 to 37 in 1928.
After the evacuation in 1930, St Kilda was bought by Lord Dumfries, who bequeathed the archipelago to the National Trust for Scotland in his will when he died in 1956.