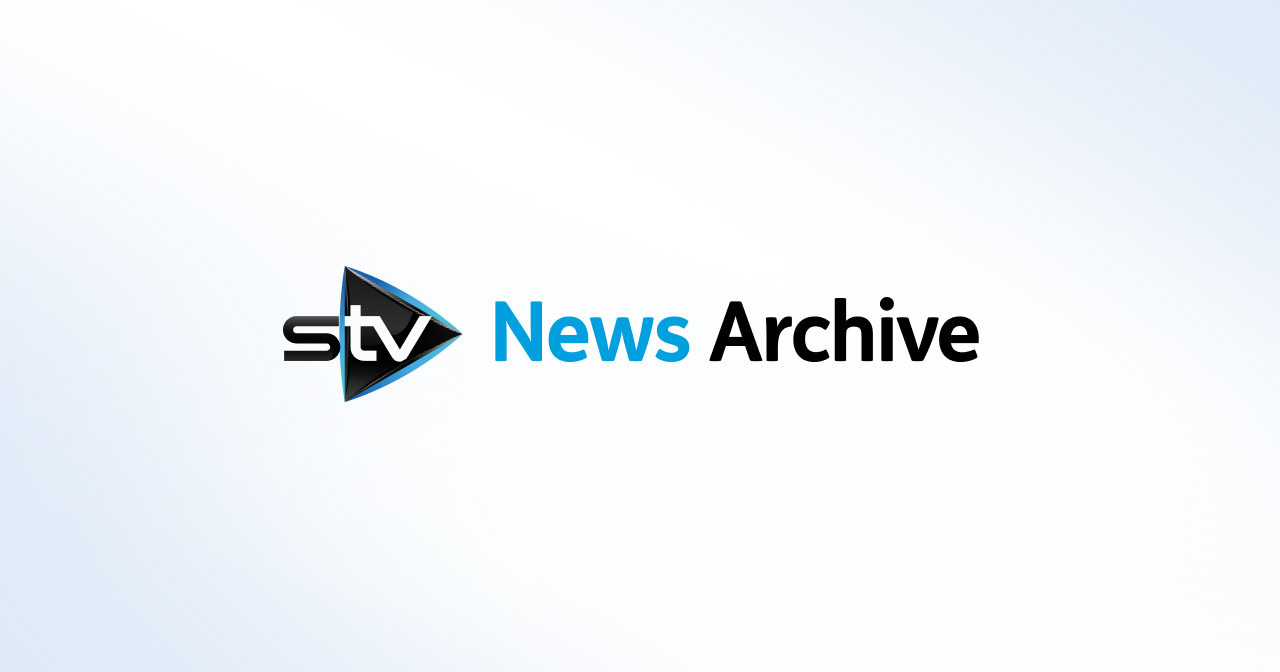 Teenage busker gets big break from David Bowie producer
Natasha Cook Jenkins, 18, from Troon has now recorded her debut album.
For years the streets of Glasgow were Natasha Cook Jenkins' stage as she busked day and night in the city centre.
Now, after being spotted by David Bowie's producer Tony Visconti, the Troon teenager has recorded her debut album, is the subject of a documentary and has been invited to appear on a US talk show.
The 18-year-old, who has been busking since she was 12, was performing on Buchanan Street when she was approached by the American record producer.
Natasha was blown away when the 73-year-old New Yorker, who has also worked with T-Rex, The Boomtown Rats and Iggy Pop, told her that her version of Streets of London was the best rendition he had ever heard.
She said: "I sang Streets of London by Ralph McTell, that's on one of my set lists when busking.
"Tony Visconti came over and put money in, he stood right out from the crowd to watch, then when I was finished he came over and shook my hand and said I produced that song in 1971 and that's the best rendition I've heard of it. I was like wow."
Within a few weeks of being spotted by Visconti, Natasha had recorded her debut album and is now preparing for her first tour. She hopes to release her album in January.
She will also star in a documentary focused on unsigned musicians throughout the UK.
Natasha said: "Tony Visconti is doing his own documentary called Unsigned Heroes to discover people who haven't been signed, buskers and things like that, around the UK. They wanted me to feature on the show.
"I'd always thought this was a good way to get noticed but for it to happen on this size and scale is just crazy."
She has also been invited to join American comedian Steven Harvey on his talk show after he saw her videos online.
Before she was spotted by the legendary producer talented Natasha was preparing to go to London to study but she has now put that on the back burner to follow her childhood dream.
She said: "You always hear about people saying they dream of making it big but you never think it is really going to happen.
"But no one understands that it literally happens overnight and I can't stress that enough."