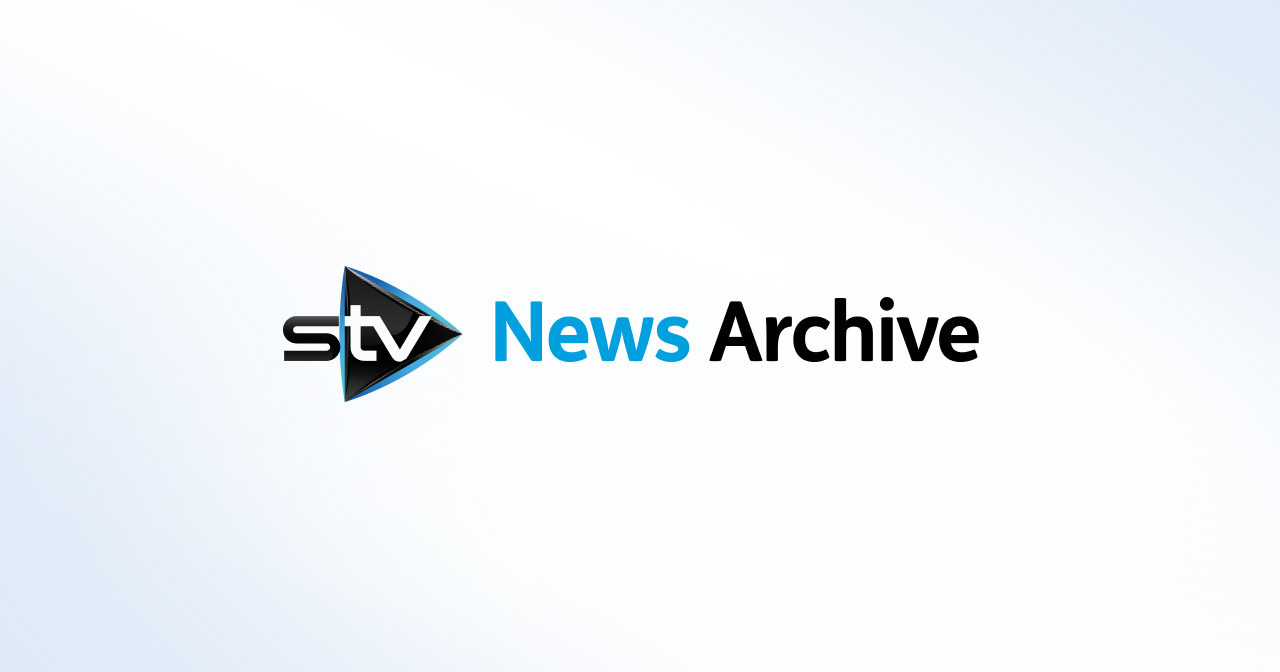 In numbers: Edinburgh festivals celebrate 70th anniversary
The event started out in 1947 and has become one of the world's top annual attractions
The Edinburgh International Festival and Fringe return on Friday for a month-long extravaganza.
Featuring poetry, comedy, art, music, books, science and film, the event is celebrating its 70th year after starting out in 1947.
No other annual event in the world sells as many tickets as the festival with only the World Cup and the Olympics, which takes place every four years, selling more.
We take a look at some of the numbers that make all of Edinburgh's festivals a must see.
With the Second World War just ending two years earlier, it was always going to take something special to lift spirits.
The festival itself has its roots in the war as it was the brainchild of an Austrian-Jew who had fled Nazi Germany with his family.
Founder Rudolf Franz Josef Bing was an opera impresario who had previously helped organise the Glyndebourne Festival Opera in East Sussex.
The plan to host a new festival in Edinburgh received widespread support from the council and general public.
Hosting the ambitious event promised to transform Edinburgh into a forward-looking hub of international culture and creativity.
Perhaps more importantly, it would give a city in the midst of post-war austerity something to cheer about.
This year's International Festival runs from Friday, August 4, to Monday, August 28, and will welcome 2020 artists from 40 nations to perform in the capital.
Festival director Fergus Linehan has revealed a mix of world class talent from across the performing arts.
Major artists performing this year include musicians such as Jarvis Cocker, Nicola Benedetti and PJ Harvey.
More than 50,000 performances take place in the Edinburgh Festival Fringe.
With shows focusing on varied subjects including comedy, music and politics, it promises to have something for everyone.
It will play host to up and coming artists and talents from around the world.
This year there will be 52,323 performances of 3398 shows in 300 venues, with 34% of the shows being comedy-based.
Former First Minister Alex Salmond will be one of the more notable performers to take to the stage.
He will host a 15-day run of his one-man show Alex Salmond.... Unleashed at the Assembly Rooms, described as an afternoon of chat, stories, a little bit of music and lots of fun.
Labour leader Jeremy Corbyn will also make an appearance for a one-day event called In Conversation with... Jeremy Corbyn.
He will be at The New Town theatre speaking to comedian and broadcaster Susan Morrison about what makes him tick and how he deals with adversity.
Corbyn will also explain why he thinks the country, and its politics, needs to be transformed.
Over the years the Fringe has hosted memorable performances from the likes of Billy Connolly, JK Rowling, Hugh Laurie, Mike Myers, Trevor Noah and Emma Thompson.
Last year, 31,545 people participated in shows on the Fringe Festival.
With more performances planned for this year that number could rise again.
At this year's Fringe there will be 686 free shows and 1683 premieres.
Edinburgh's festivals are said to be worth around £313m to the Scottish economy.
With visitors flocking in to the country from all over the globe the biggest beneficiaries will be tourism, hospitality and leisure sectors.
The festivals also support more than 6000 new jobs in Scotland.
Of these roles, roughly 5500 will be in Edinburgh including those helping to feed, water and keep visitors safe.
Everyone from musicians and actors to massage therapists and street cleaners are needed to help the festival run smoothly and be as enjoyable as possible for all the visitors to the city.
A combined audience of around 4.5 million attend the festivals, nearly as much as the whole population of Scotland, making it one of the most popular events in the world.
Only the FIFA World Cup and the Olympics, which are both four-yearly events, can boast higher numbers of ticket-buying spectators.
The Fringe sold 2,475,143 tickets last year.
The Edinburgh International Science Festival was the world's first science festival when it was founded in 1989.
The two-week event, which remains the largest science festival in Europe, gives audiences amazing experiences through a diverse programme of innovative events.
This year's event reached an audience of more than 130,000 for almost 300 discussions, workshops, performances, screenings, special events and exhibitions in 28 venues.
The Edinburgh International Book Festival is hailed as the largest public celebration of the written word in the world.
Every August around 1000 writers and thinkers from across the planet come together to rub shoulders with the audience.
This year a special event has been added to pay tribute to the co-founder of Canongate Books, Stephanie Wolfe Murray, who passed away earlier this year.
The book festival will run for two weeks from August 12 to 28.
Edinburgh International Festival will be brought to a spectacular conclusion on Monday, August 28.
An estimated 250,000 spectators will see 400,000 fireworks burst into the sky above Edinburgh Castle.
Ahead of the Fireworks Concert a Schools Concert takes place at the Ross Theatre in Princes Street Gardens on the morning of the 28th.