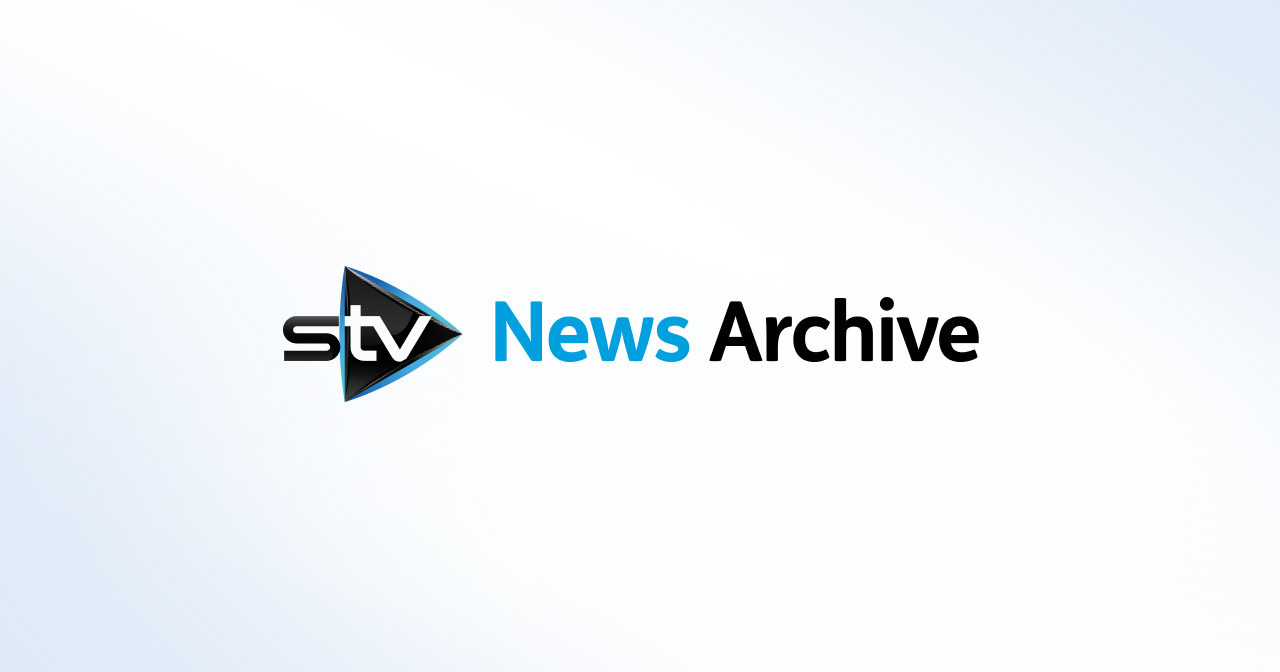 JK Rowling tweets rejection letters from publishers
The author revealed publication rejections she received for her first post-Potter novel.
JK Rowling has shared two rejection letters she received in response to her first post-Harry Potter novel.
Taking to Twitter, the famous author revealed her novel The Cuckoo's Calling was turned down more than once whilst writing under the pen name Robert Galbraith.
Constable & Robinson publishers said: "I regret that we have reluctantly come to the conclusion that we could not publish it (your book) with commercial success".
The publisher then goes on to give the author, whose book sales go into the hundreds of millions, helpful advice on how to have her work accepted in future.
The letter suggests she should "double check in a helpful bookshop" or in the twice yearly "buyer's guide of Bookseller magazine", about who the current publishers of her fiction genre are.
Creme de la Crime publishers explain they have become part of Severn House Publishers and are "unable to accept new submissions at the moment".
Responding to a fan's request for a picture of a rejection letter she explained: "The Potter ones are now in a box in my attic, but I could show you @RGalbraith's?".
The creator of the famous wizard fantasy series was quick to point out she had removed the signatures from the letters because she was posting them "for inspiration, not revenge".