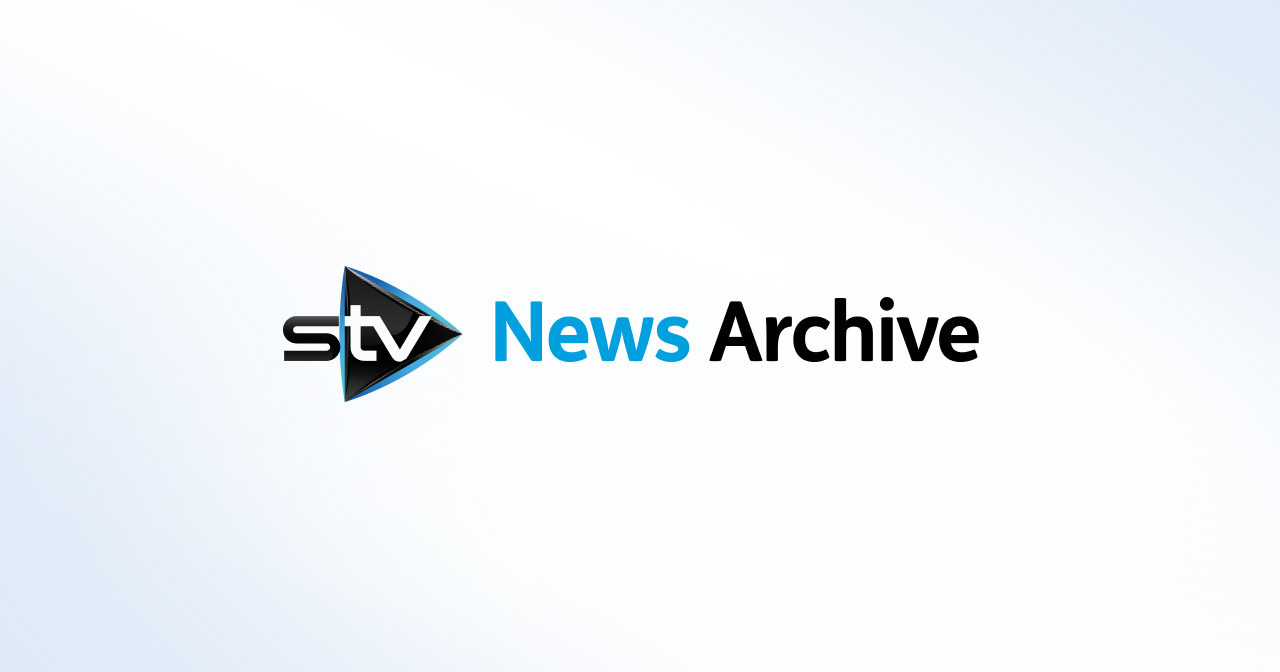 Mother in car seat warning after baby's seizure scare
Kirsti Clark's newborn daughter Harper stopped breathing during a fit on April 4.
A mother has spoken out about safety guidelines for babies after her newborn had a seizure and stopped breathing possibly due to spending too long in a car seat.
Kirsti Clark and her husband travelled home to Falkirk from Glasgow on Wednesday, April 4, to discover their three-week-old daughter Harper was having a fit.
As a result of rush-hour traffic, baby Harper had spent more than an hour in her car seat during the journey, which doctors later said could have caused the seizure and breathing difficulties.
Harper was rushed to hospital by Ms Clark, who was "hysterical" with worry, and the baby was resuscitated by doctors. The newborn has since fully recovered.
But Ms Clark insists she has never come across any guidance saying car seats could cause breathing difficulties for newborns.
She said she wanted to share her story to stop the same ordeal happening to any other families.
Ms Clark told STV News: "This is the third newborn car seat we have bought from newborn to infant age.
"I've never once been told a child should not be in a car seat for any length of time."
In her research, she came across guidance indicating that babies should not be in a car seat for more than two hours but this is due to issues around babies' spines.
She explained: "Nowhere in the instruction booklets or any guidance that we've seen online has there been anything mentioned about breathing difficulties.
"It all seems to be about curvature of the spine and the baby being uncomfortable in the car seat for a long period of time rather than restricting breathing or oxygen."
However, medical professionals advised her after the incident that young babies who are unable to lift their own heads should not spend any more than an hour in a car seat.
This is because it results in reduced oxygen levels for the child due to its position in the seat.
Recalling the ordeal, Ms Clark said: "We were driving back from Glasgow to Falkirk, obviously hit rush-hour traffic. It took us over an hour to get home.
"We got home, put the (other) wee one to bed and then took Harper out of her car seat.
"She was with my husband 45 minutes before we lay her flat on the floor.
"At that point she started fitting.
"Her head went back, her back arched, her jaw clamped shut, she had foam coming from her nose and her mouth.
"I couldn't get her mouth open at all and she wasn't breathing."
"I was hysterical," she added.
Ms Clark said getting the word out to other parents about the risks of car seats was worth any criticism she or her husband may get.
"I understand we've been in the wrong here,"she said.
"We left the baby in the car seat too long under certain guidelines. As I say there are various guidelines out there.
"But we wanted to speak out - we know we'll get some criticism - but if we speak out and it may stop it happening to one more baby then that's worth it."