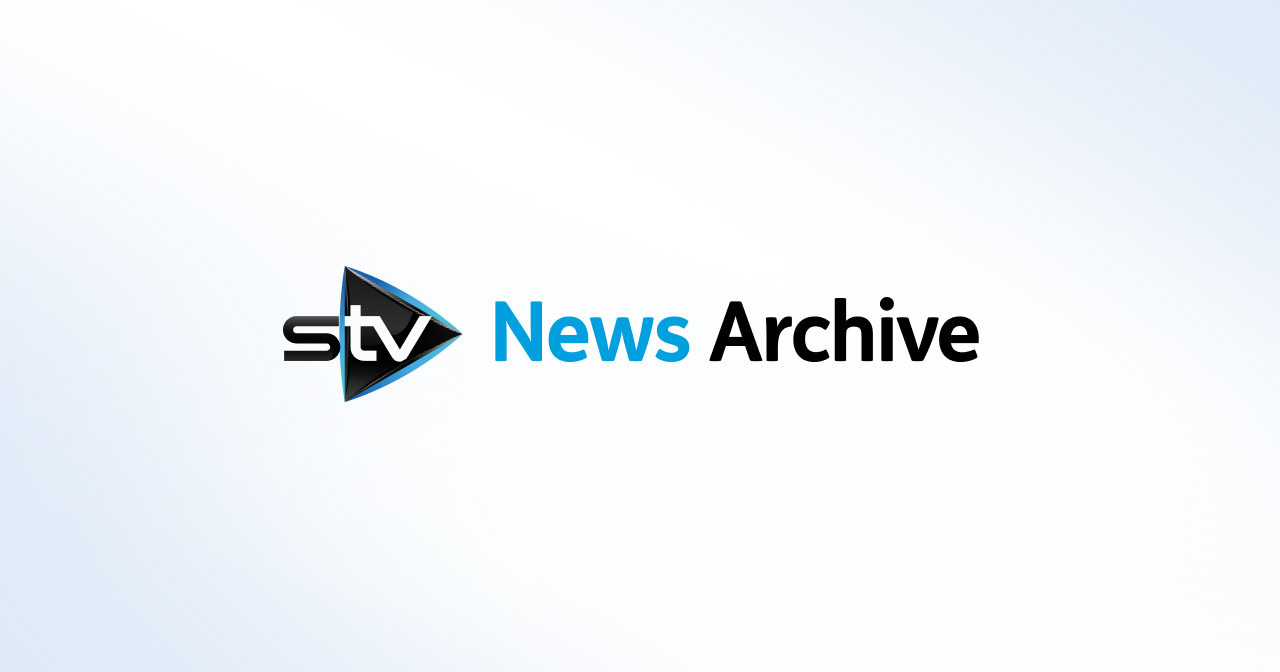 Harry Potter themed escape rooms to open in Edinburgh
The Department of Mysteries will open to the public on Friday 13 in the Old Town.
Harry Potter themed escape rooms are set to open in Edinburgh next month.
The Department of Mysteries is a magical themed escape room experience, set to open on Friday, April 13.
Die-hard and casual fans alike will be set a series of magic themed puzzles, brain teasers and riddles that they must solve to collect prophecies and save the wizarding world.
In Edinburgh's Old Town, on Blair Street, participants will be supplied with a cloak to fully immerse themselves in the magical experience.
Given 50 minutes to complete the game, groups of between two and five people will have to complete a series of magical tasks, cast spells, recite incantation and battle with dark forces to collect each prophecy.
Director John Millar said: "This is more than just an escape room.
"This a truly immersive experience, we want people to believe in this magical world of witchcraft and wizardry as they cast their spells and brew their potions."
He added: "It is going to be an amazing experience that will appeal to everyone looking for something a little bit different.
"We even have a magical tavern, the perfect getaway for any witches and wizards in need of refreshment and relaxation."
Department Of Mysteries is the latest attraction from the owners of Monkey Barrel Comedy, an award winning comedy club in the heart of Edinburgh.
Prices range from £14 per person for groups of five to £20 per person for groups of two.