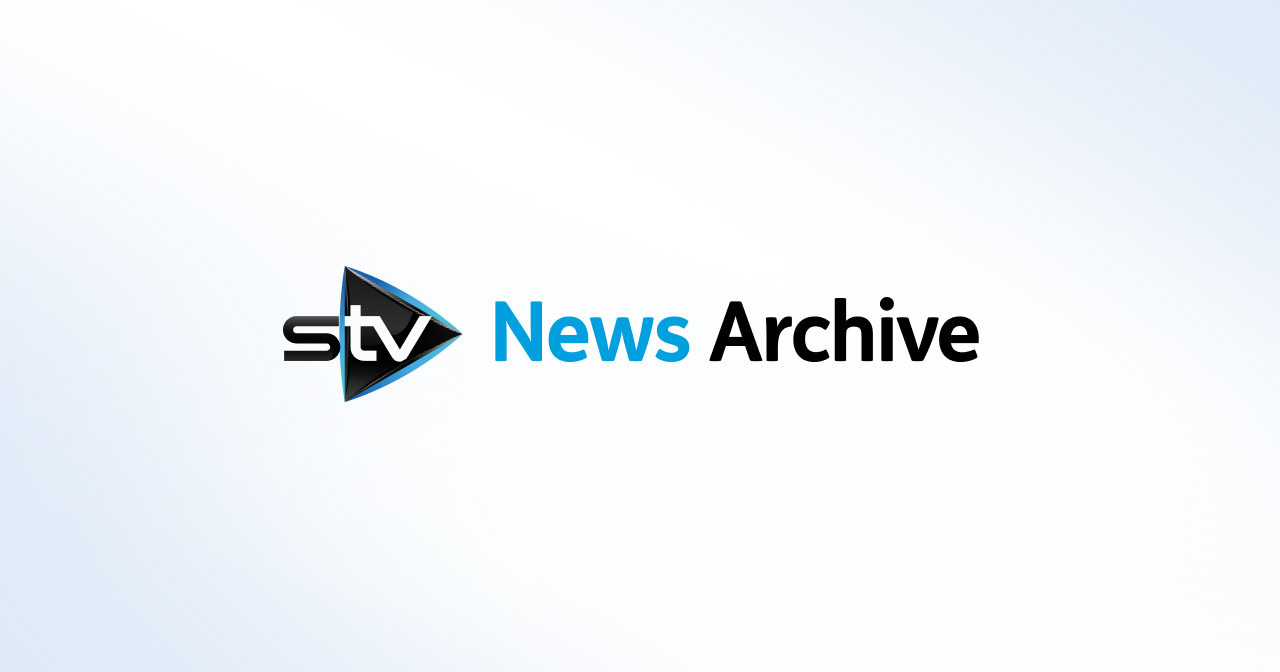 French rugby players quizzed by police after Scotland game
STV News understand four members of the squad were questioned at Edinburgh Airport.
French rugby players were questioned by police investigating an allegation of sexual assault after the match against Scotland at Murrayfield.
STV News understands four members of the French squad were questioned over claims of an incident in Edinburgh in the early hours of Monday morning.
However, police have said no crime was committed.
They were questioned before their plane home was due to leave Edinburgh Airport at 11am on Monday. The flight took off at 1pm with all the players believed to be on board.
Scotland beat France 32-26 in the Six Nations match on Sunday.
In a tweet on Monday morning, the French Rugby Federation said: "The FFR confirms that some players are being heard by the Scottish authorities. We are waiting for more information."
A Police Scotland spokesman said: "Following an initial report of sexual assault in Edinburgh city centre during the early hours of Monday, February 12, police conducted various lines of inquiry, including speaking to a number of potential witnesses.
"These inquiries have established that no crime has been committed."
Jo McKinnell, events manager at Tigerlily in George Street, said French players were in the bar on Sunday evening but said there were no incidents.
The bar and Lulu nightclub in the capital are run by Montpeliers.
Innes Bolt, Managing Director of Montpeliers, said: "I can confirm that last night the French and Scottish rugby teams enjoyed a night out in both Tigerlily and Lulu; venues that they have visited on a number of occasions after the Six Nations match at Murrayfield.
"The players and staff were all in good spirits and well behaved.
"I can confirm that there were no reported incidents to our security team and management in either venue during the night, and police have not asked to interview any Montpeliers staff."