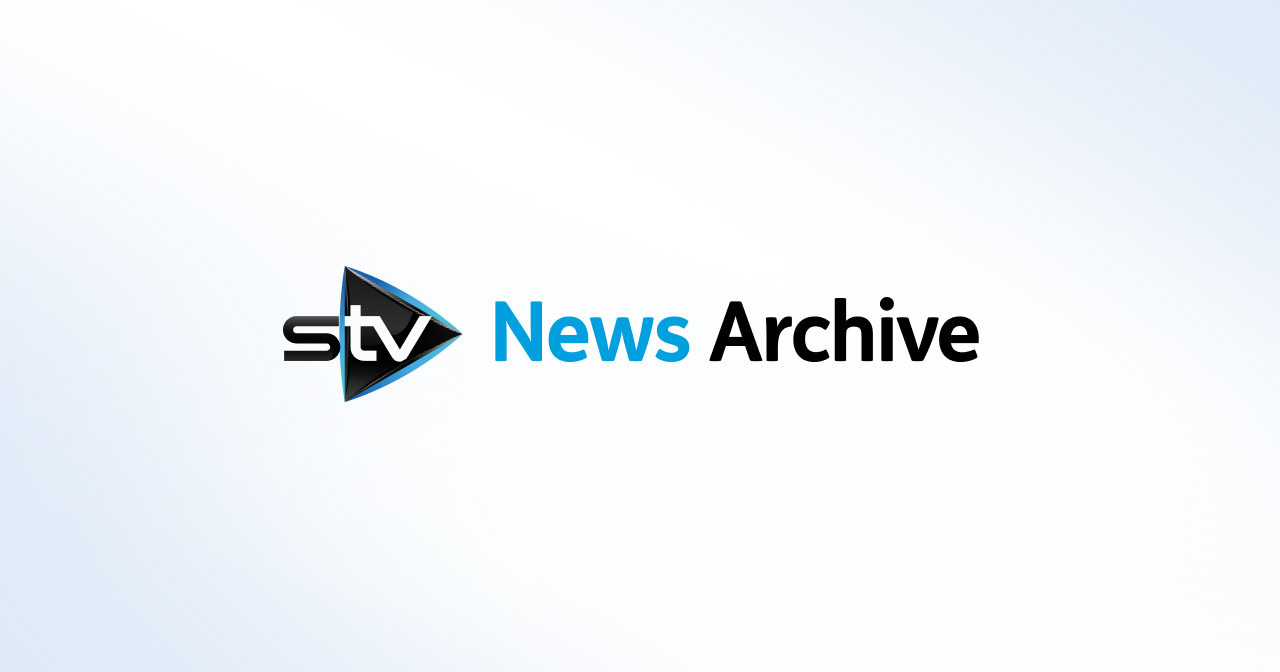 Flood and wind warnings as Storm Eleanor approaches
Communities around the Solway Firth are likely to be the worst affected.
Storm Eleanor is expected to bring 80mph gusts and trigger flooding in coastal parts when it hits Scotland.
The Scottish Environment Protection Agency (Sepa) warned properties and and roads could be affected at and around high tide.
This covers the period between midnight on Tuesday and midday Wednesday.
Sepa said communities around the Solway Firth, between the Isle of Whithorn and Kirkcudbright, are likely to be the worst affected.
A yellow wind warning has also been issued by the Met Office for south-west Scotland and Strathclyde.
Gales with gusts of up to 70mph are likely while some western coastal areas could see gusts of 80mph.
The Met Office said: "A deepening area of low pressure, now named Storm Eleanor, will track east across the centre of the UK.
"This will bring gales and severe gales to Northern Ireland and northern England late on Tuesday and overnight, clearing eastern England during Wednesday morning.
"The strong winds may clip southern Scotland, with continued uncertainty in the northern extent."
Wednesday will be a "very blustery day" with strong gusts and showers in many areas.
The Yellow Warning is in place from 6pm on Tuesday until 6pm on Wednesday.
The Met Office added: "Throughout this period, gusts of 60-70mph are likely along exposed coasts, with the more exposed locations seeing gusts close to 80mph.
"Inland gusts exceeding 60mph are possible."
The Met Office said the conditions could trigger power cuts, affect mobile phone networks and disrupt public transport.
The warning details on its website also said injuries from flying debris are possible.
It concluded: "Combined with a period of high tides, it is likely that some western coastal communities will be affected by large waves and spray, and again there is a chance that injuries and danger to life could occur from large waves, or beach material being thrown on to seafronts and coastal properties."
As of 5pm on Tuesday 14 Sepa flood warnings were in place.
All but two cover southern Scotland while Fife and Central Scotland have one apiece.
Sepa has also issued four flood alerts for coastlines in northern Scotland.
There are no severe flood warnings in place.
Vincent Fitzsimons, Sepa's duty hydrology manager, said coastal flooding is expected in the South West of Scotland overnight.
He added: "The peak of the flooding is expected around high-tide - midnight tonight, and then again early afternoon on Wednesday.
"The key concern is for a cluster of communities between the Isle of Whithorn and Kirkcudbright.
"In these areas we are expecting coastal flooding of properties, roads and other infrastructure."
Sepa is also closely monitoring coastlines exposed to westerly winds in Ayrshire and Arran, the Moray Firth and areas around the inner Firth of Forth.
Levels in these areas are not currently expected to be as high as those in the Solway Firth but much depends on the exact track of Storm Eleanor.
Vince Crane, of the AA, advised drivers to take extra care in the worsening conditions.
He said: "Torrential rain and gale-force winds are a recipe for driving disaster.
"Road conditions can quickly deteriorate during very heavy rainfall, with drains becoming swamped or blocked and standing water causing surface spray, reduced visibility and potentially leading to flooding.
"Drivers will need to take extra care and expect delays, even on motorways."
He also warned wind can also bring down trees, blow you off course or push other vehicles into your path.
Mr Crane added: "If you're travelling in areas where the weather is particularly bad, keep your speed down and drive to conditions.
"If the road ahead is flooded, don't chance it - flood water can be deceptively deep so turn around and find an alternative route."
For updates and advice people are being urged to contact Floodline Scotland on 0345 988 1188 or visit Sepa's website at www.sepa.org.uk