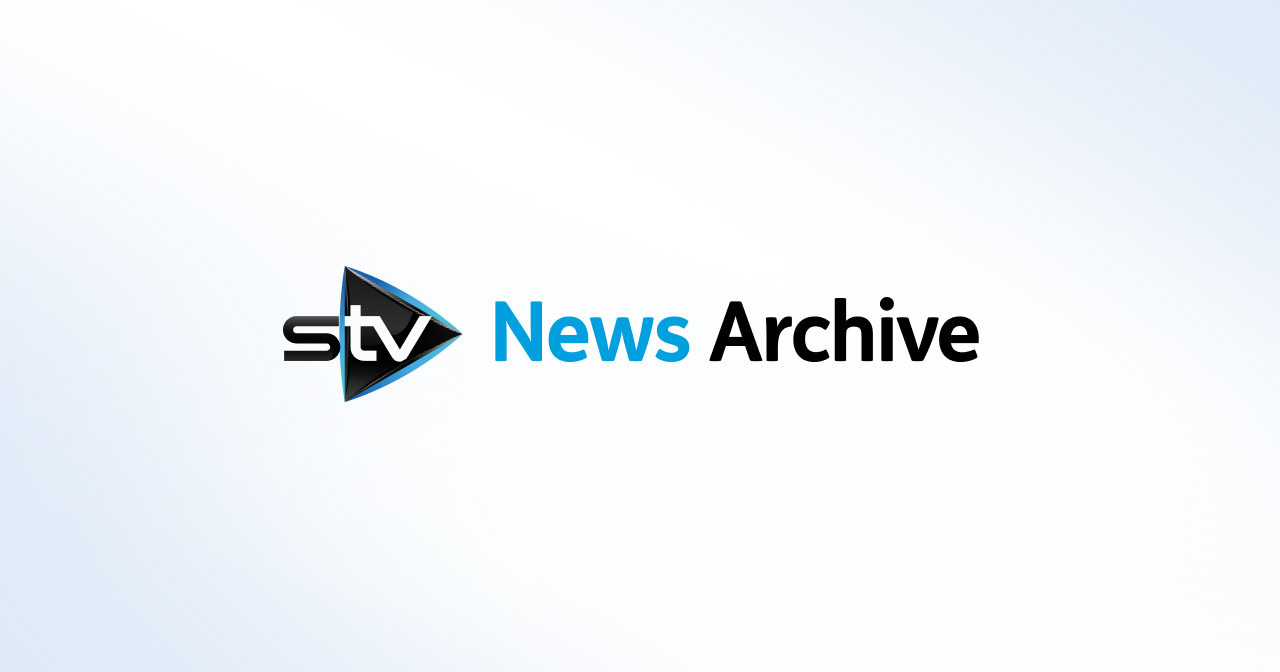 Hairdresser in HIV trial faces additional charge of GBH
Air steward says he had unprotected sex with Daryll Rowe, who is originally from Edinburgh.
A hairdresser accused of deliberately infecting his partners with HIV is facing an additional charge of grievous bodily harm against another young man.
Daryll Rowe, 26, originally from Edinburgh, allegedly set out to spread the virus by pressuring his lovers into unprotected sex and claiming he was free of the disease.
Rowe was originally charged with four counts of causing grievous bodily harm with intent and six counts of attempted grievous bodily harm in relation to ten men.
On Thursday, it emerged doctors proved one of the men Rowe allegedly attempted to infect is now carrying a strain of HIV very similar to that of the defendant.
The defendant was living and working in Brighton at the time of the first eight alleged offences before fleeing to the north east of England while he was under investigation.
While there he is accused of trying to infect two more men.
Rowe has now denied one count of causing GBH with intent against the alleged victim, having previously denied a charge of attempted GBH against the same man.
Describing their encounter, the complainant, an air steward, said he met Rowe on gay dating app Grindr.
After that first meeting they spent the following three nights together.
The complainant said in his police interview: "He said he had moved here three months ago in September with his ex-boyfriend and was living with his ex's family.
"He said it was really horrible and he didn't have is own space and that they were always going into his room."
The complainant said he felt sorry for Rowe and ended up taking him up to his flat nearby where they had sex using a condom.
He said: "He stayed in my bed with me because I felt comfortable with him."
He continued: "In the morning he was really insistent, asking me 'Are you clean? Have you got anything to tell me?"'
After the complainant told him he was free of STIs, Rowe claimed he was also clear and they had unprotected sex.
"He was really insistent that he wanted to have unprotected sex and I stupidly took his word for it," the complainant said.
The two men spent the next two nights together and continued to have unprotected sex.
Their brief relationship turned sour when Rowe became controlling and jealous.
On one occasion, he stormed out of the flat after the complainant spent "too long" chatting to his flatmate.
Rowe also helped himself to £60 of the £240 the complainant has set aside for driving lessons.
In an angry phone call, Rowe told his alleged victim: "You obviously didn't want me there any more, you obviously didn't want to accommodate me - you got out of bed, you haven't done that before.
"You didn't want me there."
Although the complainant persuaded Rowe to return for another day, the defendant soon lost his temper again.
After leaving for a final time, the alleged victim received a series of abusive messages from Rowe, including: "You're never going to get a guy like me again."
Another read: "You're a typical sassy, queeny, stupid little air hostess."
After the complainant blocked him on multiple social media platforms, Rowe tracked him down on Instagram and sent him more abuse.
The complainant did not get tested for HIV until the following March when his mother spotted an alert put out police urging any gay men who had slept with a young Scottish man in Brighton to seek medical advice.
He was diagnosed as HIV positive on March 26 last year.
Lewes Crown Court previously heard Rowe demanded unprotected sex with his partners, claiming to be free of the virus, or tampered with the condom when they insisted he used one.
Rowe was diagnosed with HIV in April 2015 while he was still living in Edinburgh after a sexual health clinic contacted him to tell him a former partner was infected, the court has heard.
Doctors found he was "coping well" with the diagnosis but were worried when he refused antiretroviral drugs to slow development of the virus and make him less contagious.
The court has heard the five men Rowe is accused of infecting with HIV had very similar strains to the defendant, making it highly likely he was the source of the virus.
Rowe's trial, which is expected to last six weeks, continues on Friday with evidence from his sixth alleged victim.
The defendant faces a charge of GBH with intent in relation to the man, who is also from the Brighton area.