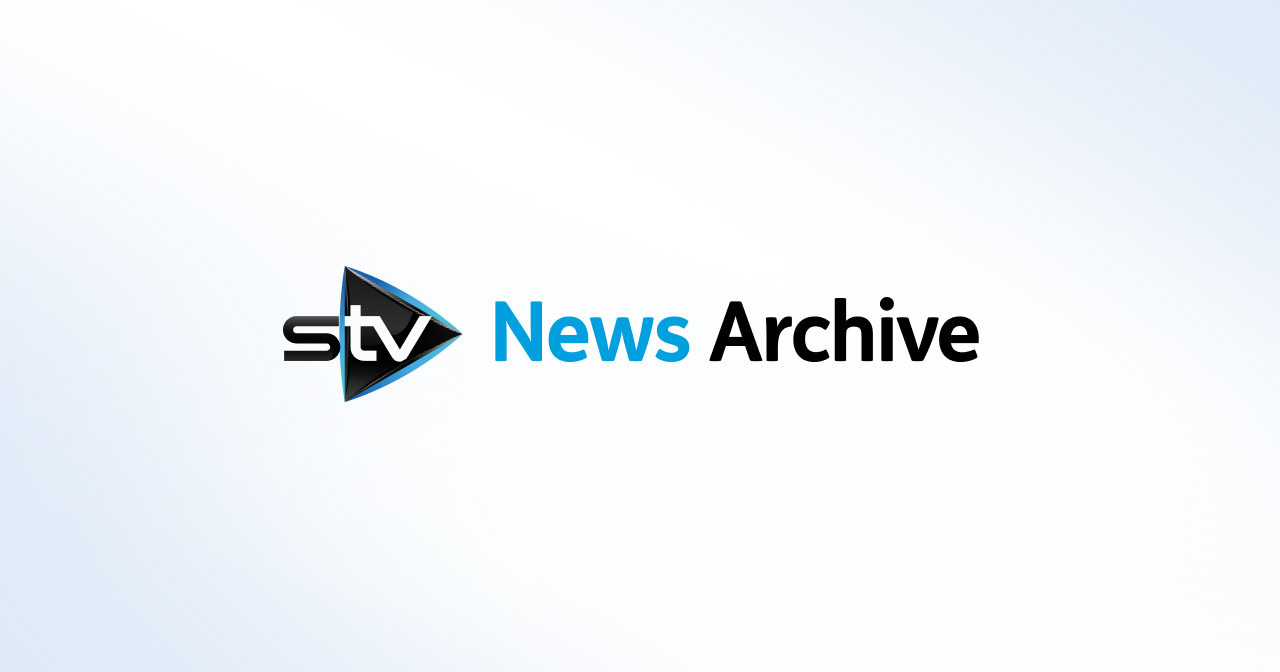 Scottish Parliament welcomes future stars of journalism
STV, the BBC, CNN and Reuters are all contributing to the Future News Worldwide event.
Young journalists from around the world have come together in Edinburgh for a "once in a lifetime" conference on the future of media.
Future News Worldwide, run by the British Council in partnership with some of the world's leading news organisations, has seen 100 young journalists descend on the Scottish Parliament for three days of workshops and talks.
STV, the BBC, CNN, Google News, Facebook, the Herald and Reuters have all contributed to the event, while a wealth of experienced and respected journalists are sharing the secrets of the trade with attendees.
Mark Wood, former editor-in-chief of Reuters, past chief executive of ITN and chairman of the Future News Worldwide advisory board, said those attending will "learn the skills of the trade from the very best and take part in workshops which will equip them to deal with all forms of digital media communication."
"This conference will help plant the roots of strong, quality journalism in countries around the world," he added.
Almost 2000 aspiring journalists applied for the event, with the final 100 being selected from 42 countries including Russia, China, Afghanistan, Turkey, Sudan, Uruguay and Germany, as well as Scotland and other parts of the UK.
Director of the British Council in Scotland, Jackie Killeen, said: "Ever since its inception the British Council has sought to reach out to young people across the world by offering opportunities for mutual exchange, partnership and understanding.
"Future News Worldwide is a pioneering example of that passion being extended into the digital age for the millennial generation.
"It is a great privilege for us to welcome these future stars of journalism to Scotland for this rare opportunity to learn from some of the finest exponents of the profession."