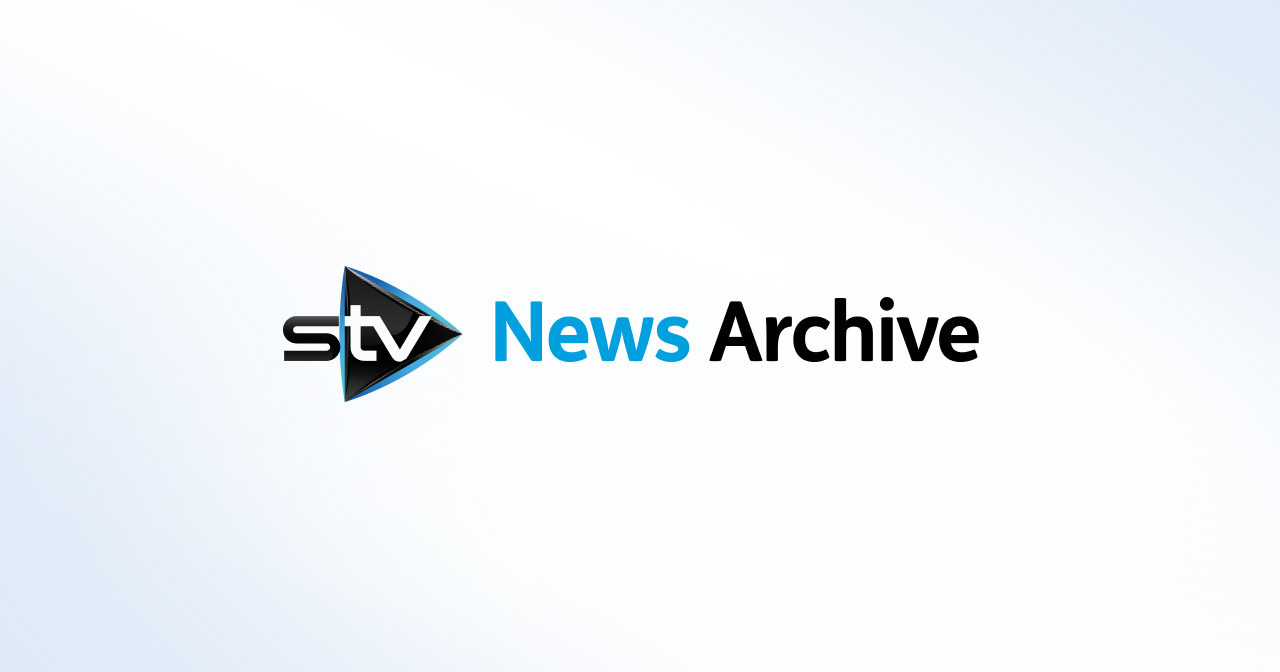 Man with extremely rare cancer 'one of just 15 sufferers'
Kevin O'Neil, who had a 10lb tumour on his back, launches search for other patients.
A man with a rare form of cancer has launched an ambitious bid to find other people in the world with the same condition.
Kevin O'Neil , from Fife, is just one of 15 people known to have been diagnosed with maligant myopericytoma.
In 2015, he had a 10lb tumour the diameter of a dinner plate removed from his back. Surgery required removal of part of his ribs and right shoulder blade.
The life-saving operation at Edinburgh Royal Infirmary took ten hours and was Mr O'Neil's fifth major operation in as many years.
Doctors consulted specialists in the US, who confirmed that the 47-year-old was battling one of the rarest forms of cancer.
Mr O'Neil, from Inverkeithing, has since undergone intensive radiotherapy treatment.
He has now launched the "One of Fifteen" social media campaign to try to find the 14 others who suffer from the same condition.
He told STV News: "So many different emotions were going through my head at the time... to get told that I had a rare condition, the whole illness just took over my life."
He said he wanted to create a support network to support other sufferers and "work together to find a cure".
He added: "It's also about getting men to regularly look for 'lumps and bumps on their bodies. And finally to thank the NHS for saving my life."