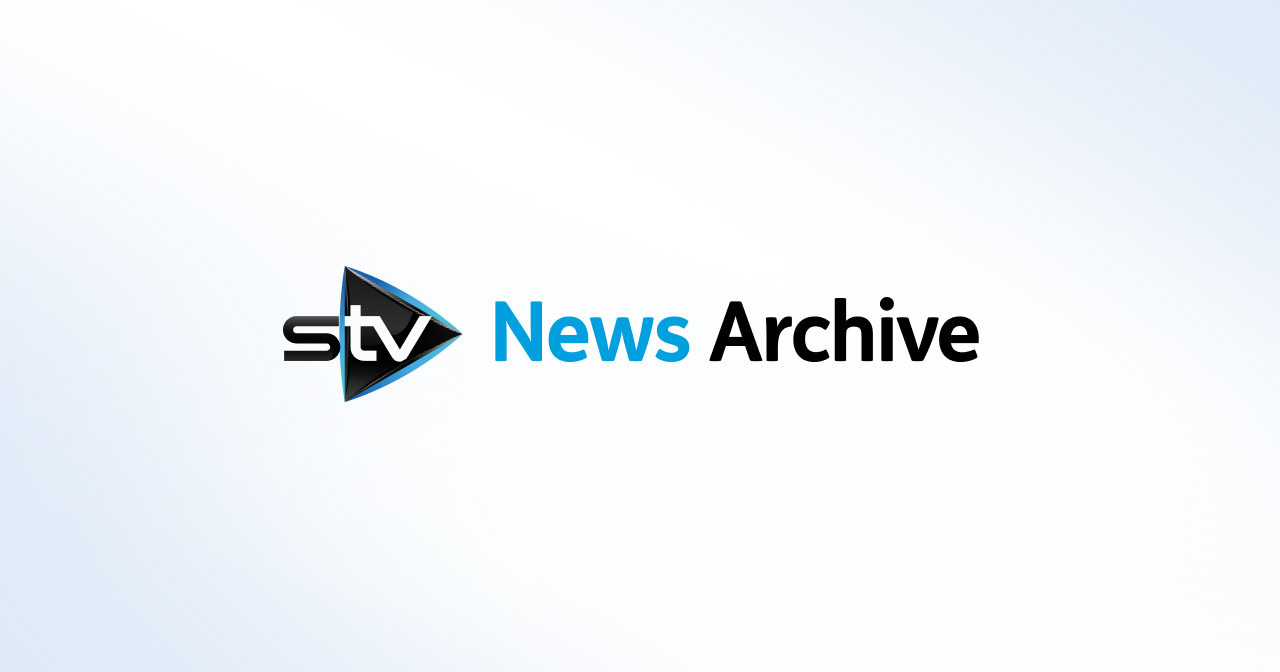 Trump protesters embark on Women's March in Edinburgh
Event held outside US Consulate in Edinburgh to show solidarity for women's rights.
Around 2000 people gathered outside the US Consulate in Edinburgh to show solidarity for women's rights a day after the inauguration of president Donald Trump.
The peaceful demonstration in the capital on Saturday was one of more than 600 worldwide events held to coincide with the Women's March in Washington DC.
Campaigners donned pink knitted hats and brandished placards and banners as they gathered to hear from speakers at Edinburgh's "sister march" on Regent Terrace.
They were told: "Let's use this moment and turn it into a movement... Trump isn't the end, but we are the beginning."
Organisers of the "parent" march in Washington said they intended the events to be a fitting platform to campaign on specific issues affecting women.
Trump's election - and particularly his controversial comments on women and immigrants - was a key theme of the speeches in Edinburgh.
Organisers Leah Higgins and Calum Stewart, both aged 16, were praised for arranging the event.
Similar marches were held across the UK, including in London, Bristol, Belfast, Leeds and Liverpool.
A small demonstration was even held on the Isle of Eigg, which has fewer than 100 residents.
Protests also sprang up across Europe, including Berlin, Stockholm and Rome, where hundreds gathered in front of the Pantheon, the city's iconic ancient Roman monument.
Other demonstrations have taken place as far as Myanmar and Australia, with thousands marching in solidarity in Hyde Park, Sydney.