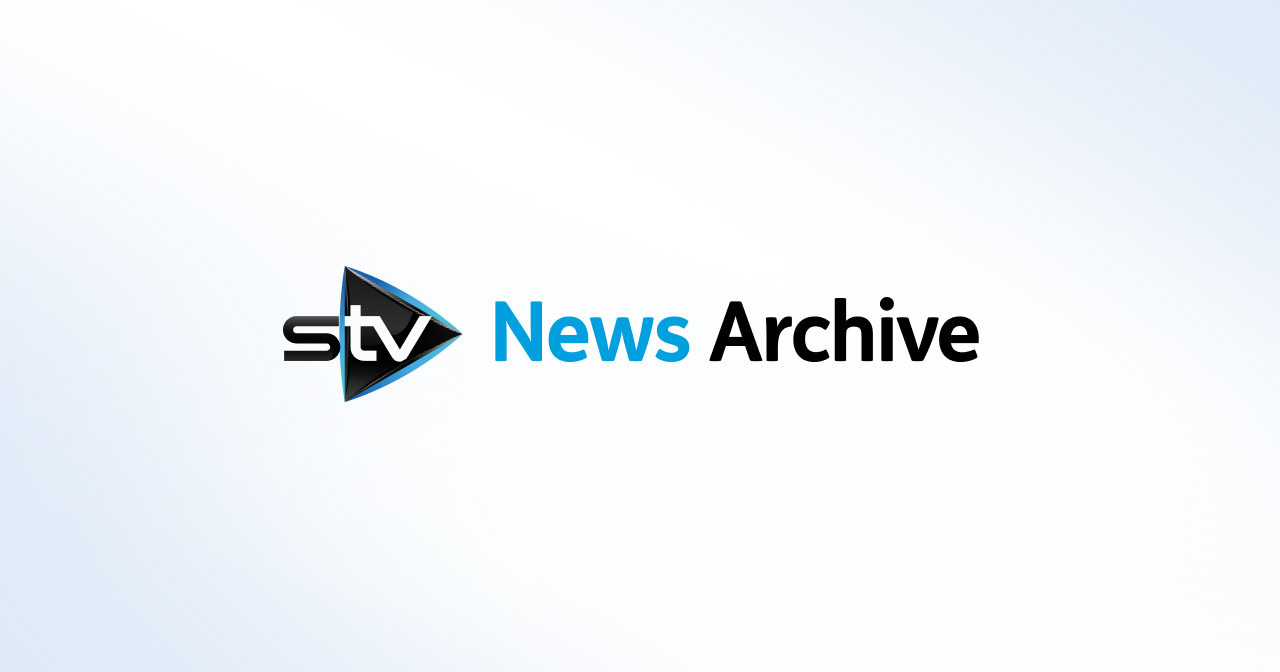 Edinburgh boasts most green spaces of UK's largest cities
The Scottish capital was followed by Glasgow and Bristol in the study.
Edinburgh and Glasgow have the most green spaces in the UK's ten most populous cities, according to a new series of satellite maps.
At 49.2%, almost half of the Scottish capital boasts parks and green land, followed by the country's largest city at 32%.
The cities took the top two spots on a new table drawn up by mapping experts Esri UK.
The team analysed satellite images taken in early 2016 to pinpoint green space and vegetation in each city, highlighting it bright green so it could be easily spotted on the map.
Edinburgh and Glasgow's large areas of green space were followed by Bristol, which had 29%.
Greater London was ranked fifth with 23% while Liverpool was shown to have the least, with only an eighth of its land cover classed as green space.
The study was welcomed by senior city leaders in Edinburgh and Glasgow.
Edinburgh City Council transport and environment convener Lesley Hinds said: "We're delighted to be the greenest city in the UK.
"We think very much of our green spaces here in Edinburgh and are proud to maintain more than 130 publicly accessible parks and Natural Heritage Sites encompassing 45% of all Green Flag parks in Scotland.
"Our green city status will also take into account the city's many other important areas of greenery too - from allotments to privately owned gardens - which are so valuable to the quality of life here in Edinburgh."
Glasgow City Council leader Frank McAveety said: "Glasgow truly is the Dear Green Place, with a greater proportion of urban green space than virtually every other city in the UK.
"Glasgow's many parks and open spaces have been used, enjoyed and appreciated by the people of the city for generations.
"Having readily available access to these amenities is seen as a major contributor to improving the health, well-being and social inclusion of our residents.
"These assets are a continuing legacy of Glasgow's care for the local environment and a tangible sign of the council's commitment to become one of the greenest cities in Europe."
Esri UK said its study had been sparked by the recent debates over London's proposed Garden Bridge and controversial tree felling in Sheffield.