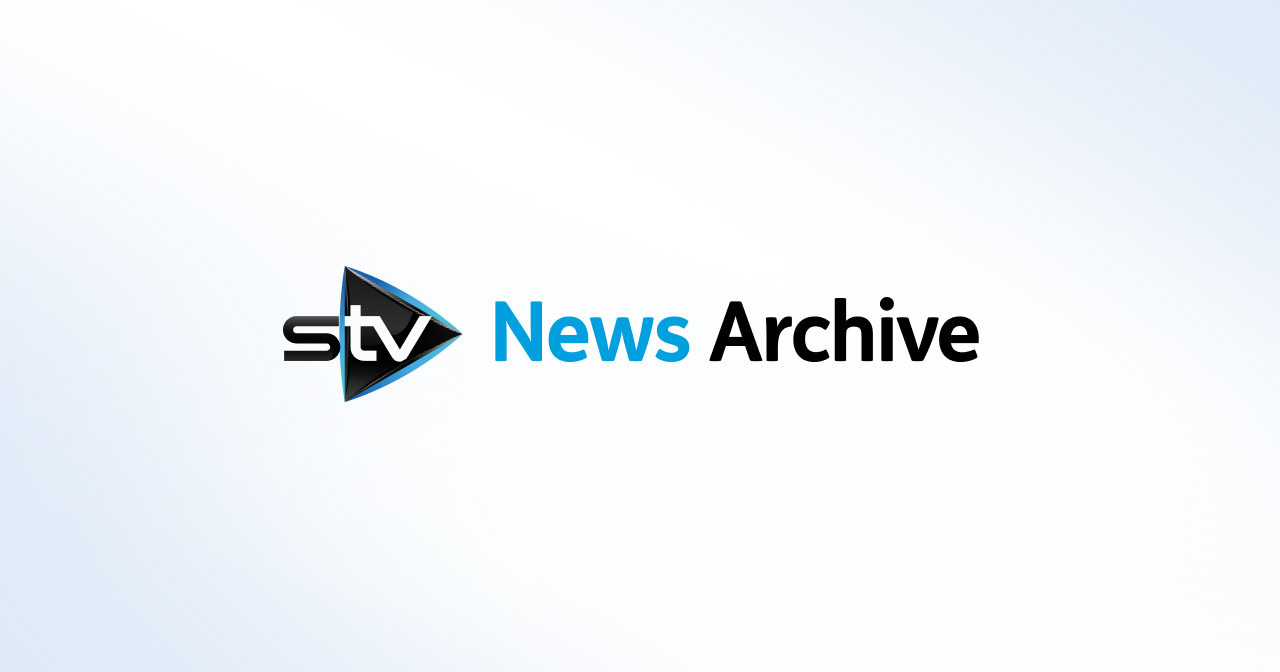 Edinburgh World Heritage experts to help restore Syrian sites
The project will be launched once long-running hostilities in the country have ended.
Experts will fly from Edinburgh to Syria to support the restoration of several of its World Heritage sites.
Delegates from conservation body Edinburgh World Heritage have been in talks with Professor Maamoun Abdulkarim, Syria's director general of antiquities and museums.
They have pledged to give "on the ground" expertise on the restoration of several sites, including the ancient cities of Palmyra, Aleppo, Damascus, and Bosra.
The project will be launched once the long-running hostilities, which have killed hundreds of thousands of people over the past five years, have ceased.
Edinburgh World Heritage runs an international programme which has supported and consulted more than 20 cities around the world over the past decade, including Warsaw in Poland.
The link between the Scottish capital and Syria was announced at an Edinburgh World Heritage lecture on Thursday when Prof Abdulkarim gave a talk about the destruction of "priceless monuments".
He said his team were working to keep important museum collections from harm.
Prof Abdulkarim called on the international community to redouble its efforts to help Syria protect, and in places rebuild, its heritage "for the benefit of all humanity".
Adam Wilkinson, director of Edinburgh World Heritages said: "Syria is home to some of the world's most important archaeology, monuments and ancient cities which bear rich testimony to the development of human civilisation.
"Edinburgh leads the world in community-based heritage conservation within dynamic urban environments and stands ready to help the communities of Syria conserve and restore its urban heritage."
Brian Lang, chairman of Edinburgh World Heritage, said: "The restoration of the archaeological and cultural treasures of Syria must become a key priority for the international heritage community over the coming years. It is entirely appropriate that Edinburgh World Heritage stands ready to assist in this crucial work."
Prof Abdulkarim said: "We welcome Edinburgh World Heritage's offer of help. Syria's heritage belongs to its people and to the people of the world.
"I look forward to building closer ties with the people of Edinburgh in the future."