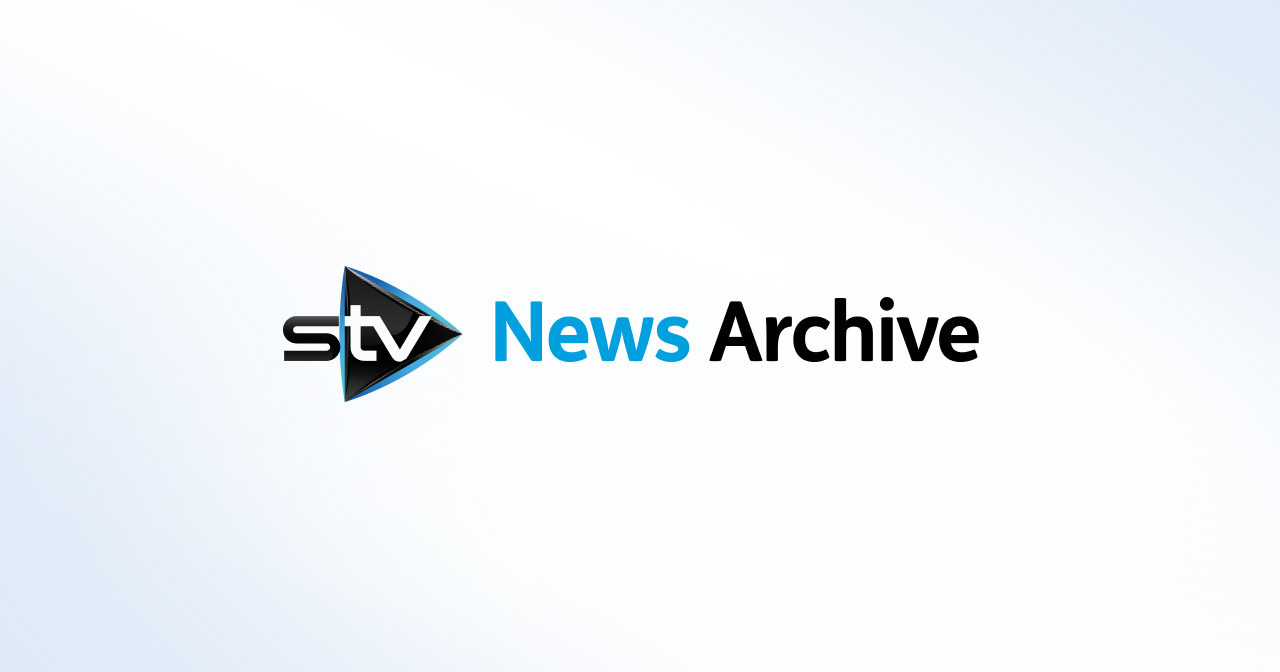 Kitten dumped in Fife woods 'could have starved to death'
Another kitten could be in danger after a second pet carrier was found in Blairadam Forest.
A tiny kitten found abandoned in a Fife forest could have died of starvation, say animal rescuers.
There is also concern a second kitten could be in danger after two pet carriers were found in Blairadam Forest in Kelty.
The rescued four-month-old kitten, which has been named Molly, was left without food and water.
A second pet carrier was found empty and officers from the Scottish SPCA believe another kitten may have fled into the woods.
They are urging anyone walking through the area to keep an eye out for the lost kitten.
Inspector Sarah Gregory said: "Someone walking their dogs came across two pet carriers at around 11.30am on Monday, July 4.
"The doors of the carriers had been left open and Molly was sitting on top of one of them. One of the carriers is distinctive as it is black and silver with the RAC logo on it.
"We suspect there were two cats abandoned but unfortunately we couldn't find the other one. No food or water had been left and if Molly hadn't been found she would have died of starvation.
"We are also very worried that there has been a second kitten abandoned which has run off. We would ask people who walk in this area to keep an eye out and contact us if they come across a cat."
Molly has now been taken to the charity's animal rescue and rehoming centre in Angus.
Anyone who comes across another kitten in the area, or who has information about the person who abandoned the kittens, is being asked to contact the charity's animal helpline on 03000 999 999.