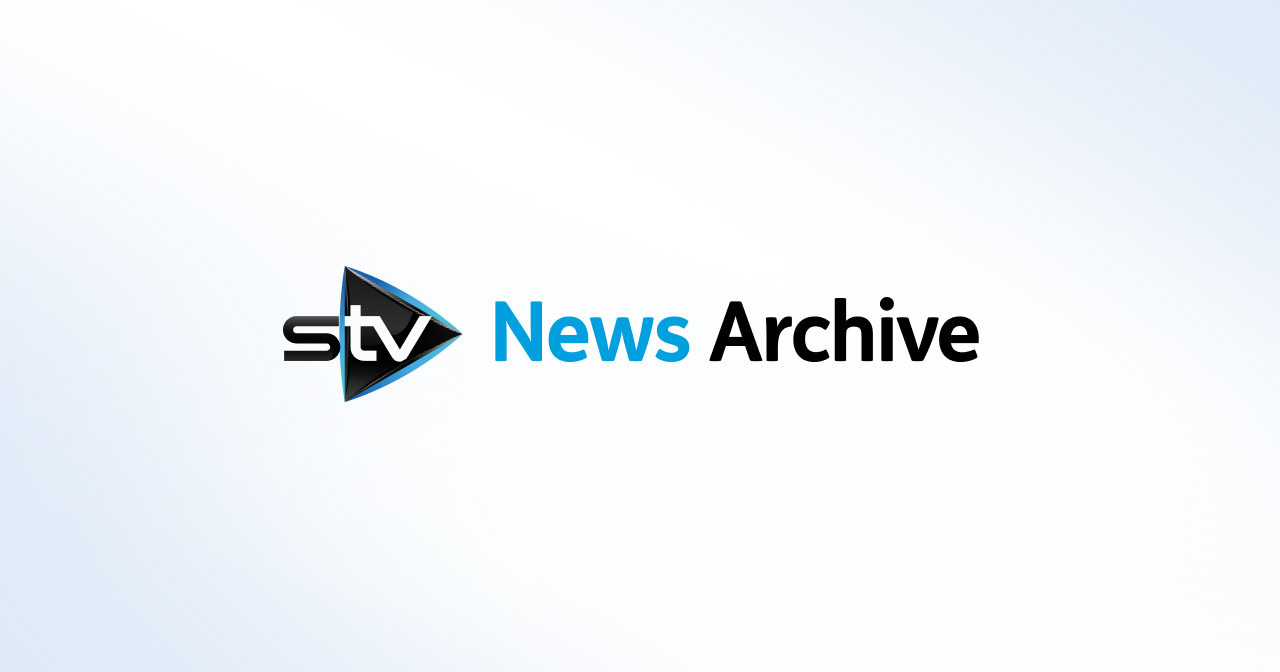 'Archangel Michael' intervenes over independence camp
The angel, who lives in Sheffield, filed an affidavit at the Court of Session In Edinburgh.
A man claiming to be the Archangel Michael has urged a judge not to allow independence campers to be evicted from outside the Scottish Parliament.
"Crown Prince Michael", who currently resides in Sheffield, filed an affidavit at the Court of Session In Edinburgh on Wednesday.
He wants judges and monarchs who are not directly appointed by God to be executed. He also wants judge Lord Turnbull to stop the eviction.
In the statement, which was released to the press shortly after being tendered to the court, the alleged archangel states he has taken possession of a pensioner's body.
He wrote: "My name is Crown Prince Michael, also known as Archangel Michael and the Christ/Messiah and I am older than this world (John 17:5) but the human body I am inhabiting, on this my second coming incarnated into a human, inside a new body from the Tribe of Joseph-Ephraim, exactly as prophesied in the Holy Bible is 68 years of age.
"I am the lawful owner of this entire world and I own it and everything pertaining to it, including all the human bodies that I created and the beings/souls locked within them, who are my condemned prisoners on this prison planet."
The statement goes on to say that neither judges nor the Queen can prove that they have been directly appointed by God.
It continues: "The pretended judges and their fraudulent queen are therefore guilty of capital crimes and under the law should all be executed."
The claims were made on the first day of proceedings in the long running case which has been brought to the court by lawyers acting for the Scottish Parliament.
The campaigners are currently fighting the corporate body's attempts to have their camp removed from the Scottish Parliament's grounds.
The camp was set up on the Parliamentary Estate in November 2015 with the Indy campers citing the devolution era Democracy for Scotland vigil as inspiration.
The corporate body wants the group to be removed saying they are taking up space without permission and could be compromising the political neutrality of the area.
On Wednesday, the corporate body's advocate Gerry Moynihan QC told the court that the area in which the campers were set up was stopping other people from using it.
Campers, meanwhile, say that the European Convention on Human Rights gives protestors the right to assemble.
The hearing before judge Lord Turnbull continues on Thursday.