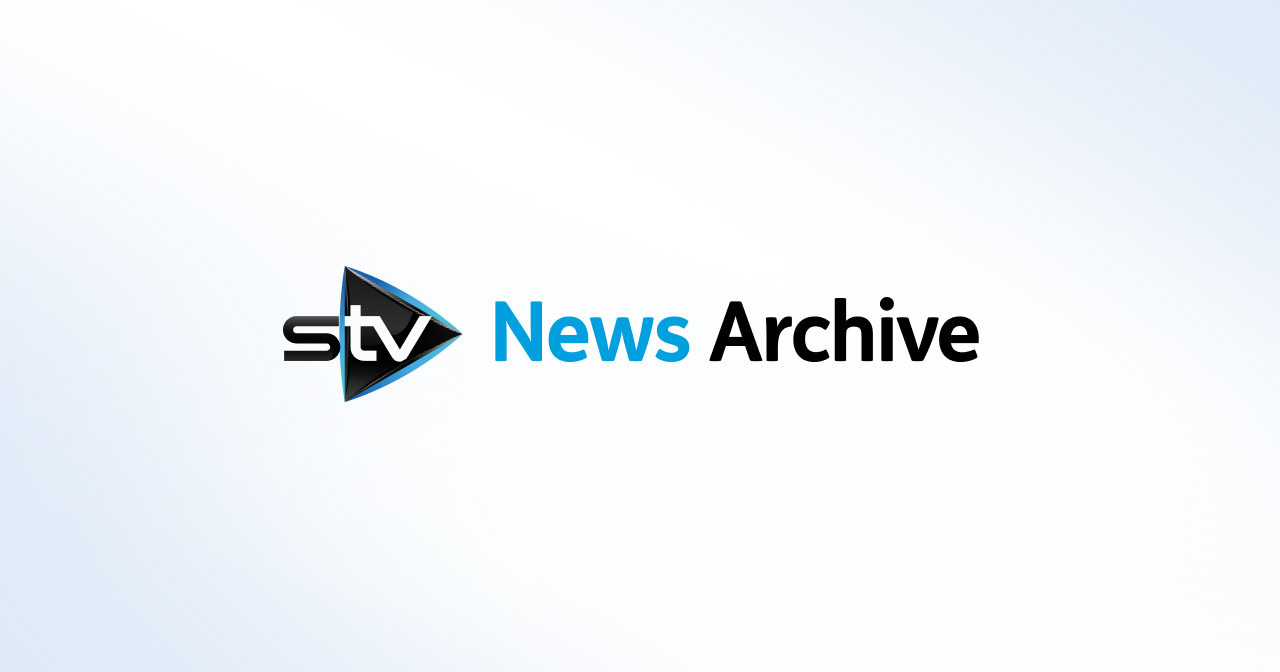 First Minister describes 'revulsion' at Liam Fee murder 
Nicola Sturgeon said it was essential other children do not 'slip through the net'.
First Minister Nicola Sturgeon said she "shared the sense of revulsion" at Liam Fee's murder as she pledged to fight to ensure other children do not "slip through the net".
Sturgeon spoke out the day after the toddler's mother Rachel Trelfa and her partner Nyomi Fee were found guilty of his murder and a catalogue of abuse and neglect against Liam and two other boys.
She described the case as horrific but insisted the significant case review into his death would ensure lessons were learned.
Speaking as she launched a government scheme to support new mothers, she told STV News: "Like most people across Scotland I'm sickened, horrified and deeply saddened that a wee innocent boy like Liam Fee would be subjected to the horror that he clearly was.
"There's a significant case review being undertaken and it's right that the case review is done properly and robustly so that any lessons that need to be learned are learned and applied in the future. It's absolutely essential that that happens."
Sturgeon said it was a "hard fact" there is no system which can "absolutely guarantee" the protection of every child.
"But we must make sure that the systems we have in place are doing the job they're interested to do to make sure that children don't fall through the net and we are absolutely minimising the risks to children of the kind that Liam so sadly suffered," she added.
Sturgeon said political posturing over the government's controversial named person scheme was not appropriate after it emerged that Liam had been appointed a "point of contact".
She said: "I share people's sense of revulsion at this and the need that we all feel to have very quick answers and to have assurances about what will change in the future. It's essential that we look at this properly."
Liam's mother Trelfa, 31, and her civil partner Fee, 29, denied killing Liam at a house near Glenrothes in Fife on March 22, 2014.
A jury returned guilty verdicts for both women on each of the eight charges they denied on Tuesday, following a seven-week trial.
The pair, who were originally from Ryton in Tyne and Wear, will face life imprisonment when they return to court for sentencing on July 6.