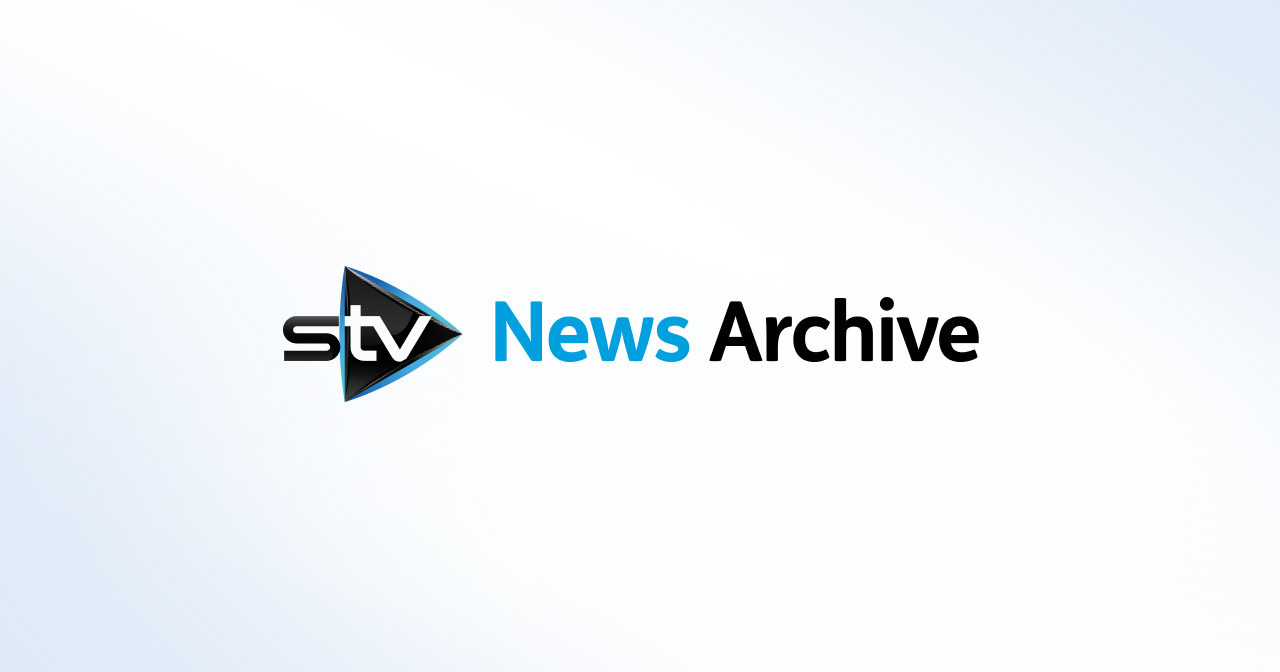 Man who fitted illegal snares caught out by covert cameras
Craig Aitken did not realise the equipment had GPS technology, leading police to his door.
A man who fitted illegal animal snares was caught after he stole covert GPS cameras which led police to his home.
Craig Aitken was arrested last January after stealing the devices, which had been set up by the Scottish SPCA at Seggarsdean Farm in Haddington, East Lothian, with permission from the farmer.
The 43-year-old stole the cameras while checking the 47 home-made snares he had set up along a 300-metre fence.
Aitken had not realised the equipment was fitted with GPS technology, leading investigators to his door.
Last month, he admitted two charges of breaching the Wildlife and Countryside Act and a third charge of theft for stealing the cameras.
He was ordered to carry out 180 hours of unpaid work and given a 9pm-8am curfew for a six-month period when he appeared at Edinburgh Sheriff Court on Wednesday.
Footage obtained from the cameras between January 23 and 27 2015 showed Aitken checking and apparently resetting one of the 47 home-made snares.
When Scottish SPCA inspectors returned to the farm on February 11 last year, they found the cameras had been stolen and all of the snares had been pulled safe and anchored to the fence line by loops.
One of the cameras had footage which showed the cameras being removed from the land. Aitken's voice could be heard in the recording.
Gary Aitken, procurator fiscal for wildlife and environment, said: "The use of snares is governed by legislation and their improper or illegal use can compromise the welfare and conservation status of protected species and other wild animals and represents a threat to livestock and pets.
"Craig Aitken set a number of illegal snares without the landowner's permission in a way likely to cause any animals coming into contact with them to become suspended on the fence, causing unnecessary suffering and death.
"We are committed to eradicating this type of offending and will continue to work with the Scottish SPCA and Police Scotland to ensure that those who commit such crimes are brought to justice."