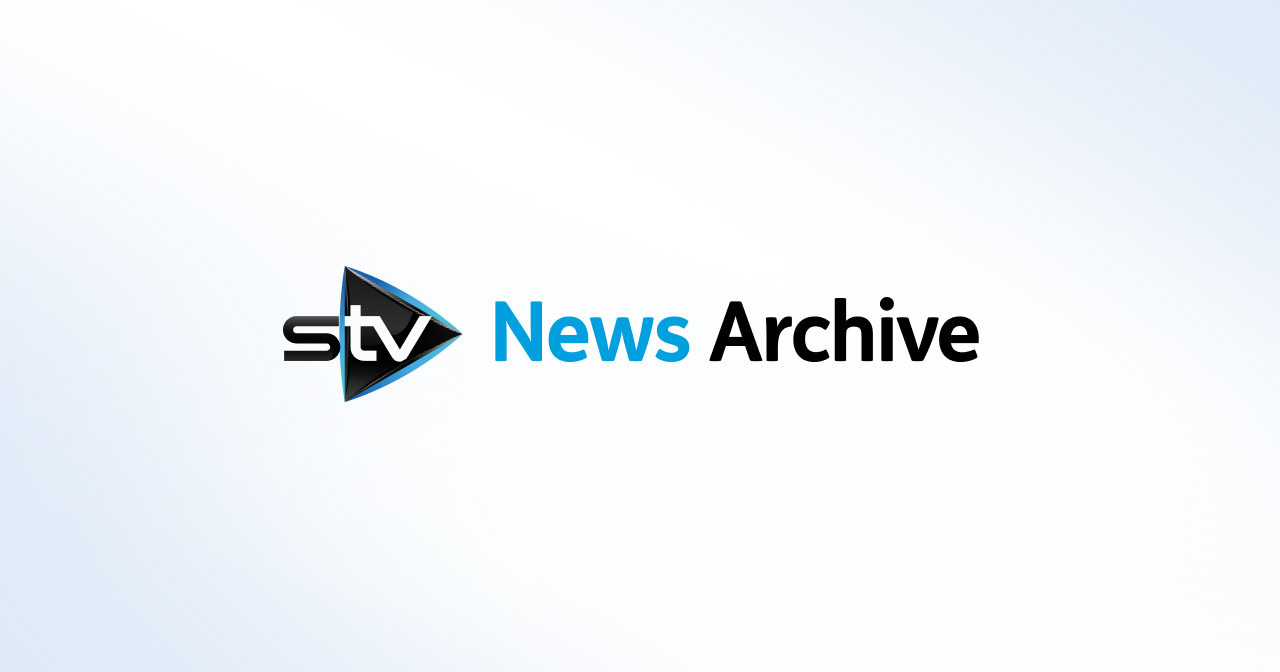 Riot of colour on catwalk as designers showcase creations
Edinburgh College of Art students take centre stage at their end of term degree show.
A winged war goddess, a magic roundabout and gowns in clashing colours are among the designs starring in a fashion show in Edinburgh.
The creations by Edinburgh College of Art students will take centre stage at their end of term degree show, SHOW 2016.
The sold-out series of events is running in the Edinburgh College of Art's Sculpture Court until Friday before the budding fashion and costume designers set out into the world of work.
Characters from children's TV classic The Magic Roundabout are celebrated in student Eilidh Bass' cheerful creations.
Florence's colourful dress is surrounded by a mechanical revolving roundabout and Zebedee bounces on a giant coil, accompanied by Dougal the dog.
Ms Bass told STV News: "What I wanted to do was look at the history of the development of children's television. I have taken huge influence from that.
"On Florence, there's a moving carousel skirt, and we have got the moving image, the idea of the TV image. It's moving art."
Meanwhile, costume student Laura Moran-Morris created an outfit for a war goddess that features in a fairy tale she wrote.
The outfit includes a black leather bodice with intricate laser-cut wings that move as the model walks.
American pop culture was the inspiration for Jonathan Preston-Moore's menswear collection, which features layers of colour covered in badges, pins and stickers.
Mr Preston-Moore's creative talents have already caught the attention of prospective employers as he already has an internship with Burberry and a placement at Topman lined up after he graduates.
Other attractions in the fashion strand of the event include final year student Rhys JP McKenna, who used enamel and metal to create his Scottish-inspired structured menswear collection.
A haute couture-style show dress, designed by Fiona Cartmel, was created using off-cuts from UK manufacturers, making it "100% sustainable".
The costume design section of the show features equally eye-catching creations - an outfit for the central villain of Roald Dahl's novel The Witches; a giant elephant head attached to a man's skeleton, and an all-gold design that references The Troubles in Northern Ireland.