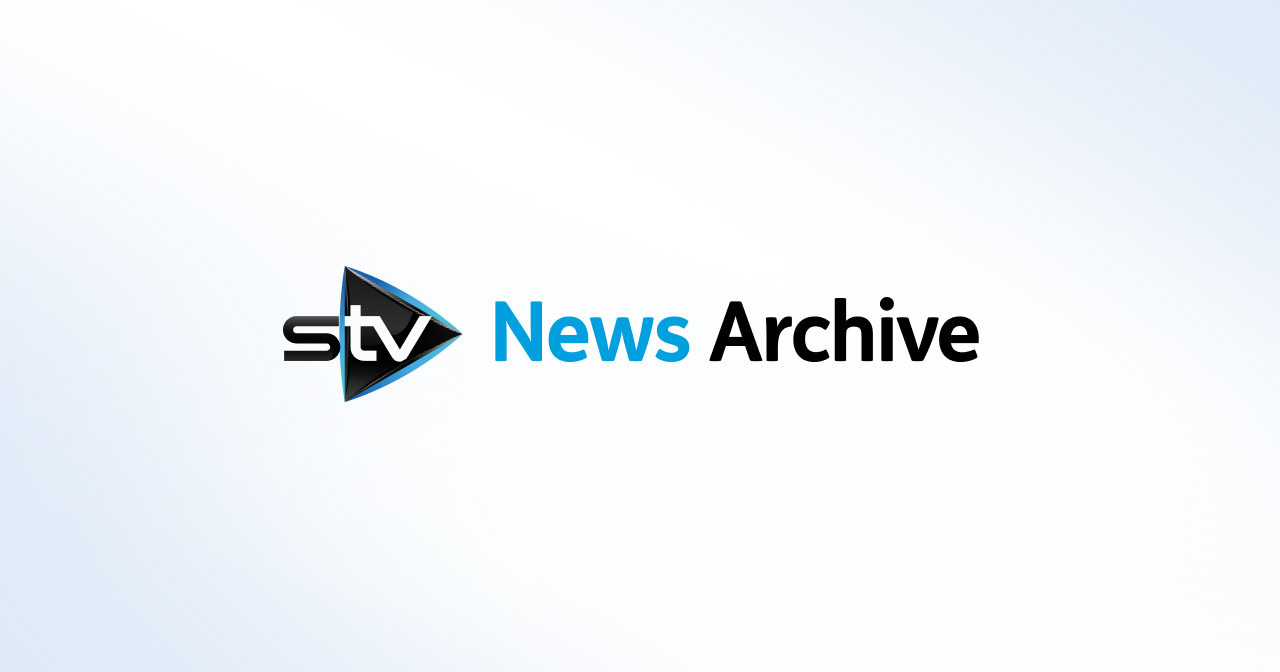 Toddler death was result of 'consistent' and sustained abuse
Detective who led the investigation describes 'significant and unusual' elements of the case.
It was not long after the initial 999 call about Liam Fee that police realised they were dealing with an alarming case, not least because his death was being blamed on a child.
Matters became particularly complicated for officers when the young boy initially confessed he was responsible, claiming he had held his hands around Liam's neck and strangled him.
Detective inspector Rory Hamilton, who led the investigation, said these elements of the case were "significant and unusual from the outset".
Nyomi Fee and Rachel Trelfa continued to claim the young boy was responsible for killing Liam by strangling him but it later emerged he had suffered a ruptured heart as a result of "severe blunt force trauma".
Officers from the Fife division drafted in specialist support from Police Scotland's major investigation team, which set up a base at Kirkcaldy Police Station and set out to answer the many unsettling questions the death had thrown up.
Both children were separated and put into foster care from the start, while Fee and Trelfa were taken to separate police stations to be questioned about the events leading to Liam's death.
A painstaking interview process followed as police built up the case against the couple by speaking to a variety of sources, including a pathologist.
Aside from the boys' evidence, which was seen as absolutely crucial to the case, the timing of the ambulance call was significant.
Emergency services were called at 7.56pm on Saturday, March 22, 2014, but the trial heard Fee phoned her mother at 7.35pm and told her Liam was dead.
"Clearly the bit that we were interested in was that, you know that Liam's dead at this time, and then you start the CPR but you wait 20-odd minutes before you phone an ambulance," Mr Hamilton said.
No one will ever know the exact time of Liam's death but pathologist Dr Paul French ruled the toddler would have died sometime in the early evening.
The specialist also said there was evidence to suggest fractures on Liam's leg and arm had been made three to five days before his death.
Mr Hamilton praised his officers for the professional way they handled such a "horrific" case.
Welcoming the guilty verdict, he said: "The tragic death of Liam has been the culmination of a consistent course of conduct by both Nyomi and Rachel over a period of months if not years before that.
"We're looking at this as one course of conduct which has been committed by two people. Clearly evidence has shown that both have been complicit in the abuse."
A childminder and nursery staff raised concerns about Liam Fee before his death and Fife Council's social work department had been notified.
An independent review into Liam's case, led by a consultant paediatrician, has been commissioned by the local authority.
Douglas Dunlop, vice-chairman of Fife Council's child protection committee, told STV News: "Liam's death was a tragic event that has deeply affected everyone involved, and our sympathies today are with his family and loved ones.
"In cases such as Liam's, it's important that we learn lessons in how services can work to protect children across Scotland and here in Fife.
"Because of that, we're undertaking a significant case review to look into the circumstances that led up to his death."
Assistant Chief Constable Malcolm Graham, lead officer for Major Crime and Public Protection, said: "Child deaths are some of the most emotive, complex and protracted investigations and a priority area of policing requiring a sensitive and dedicated approach.
"We will work with our child protection partners to ensure that the significant case review identifies any recommendations which can be taken forward to ensure communities have the utmost confidence in protective and welfare services."