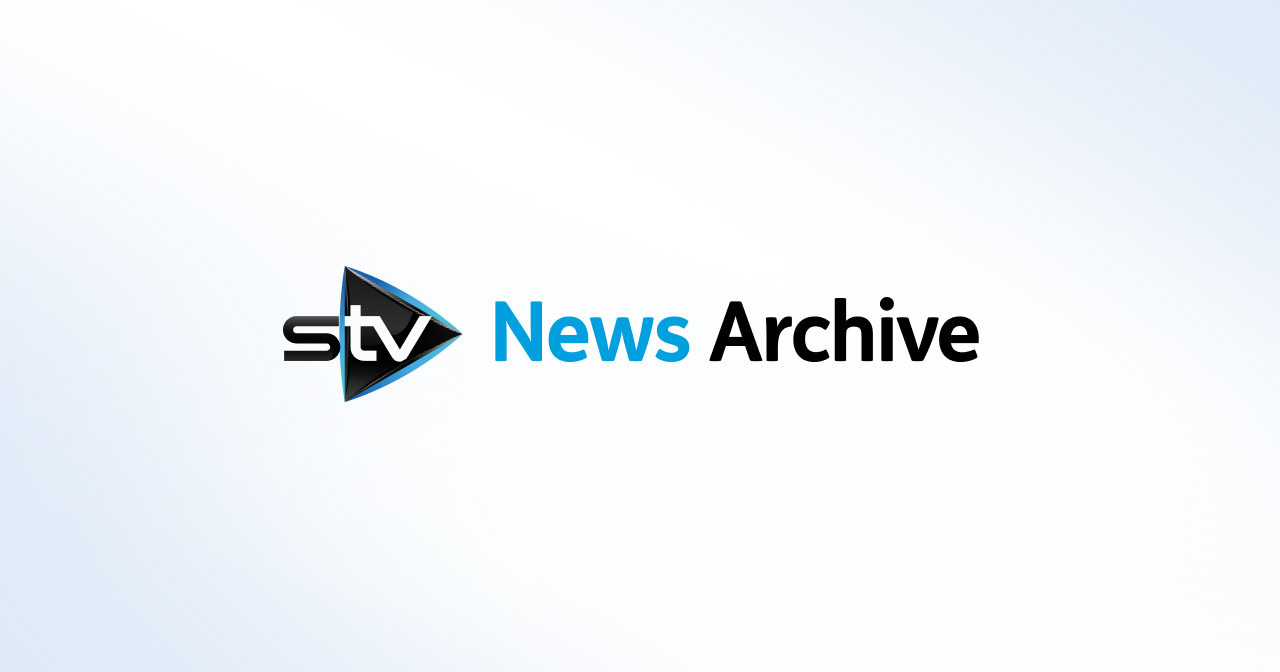 Profile of a killer couple: Nyomi Fee and Rachel Trelfa
Former friend of the couple says they 'deserve everything they get'.
The couple who killed little Liam Fee cared more about alcohol than parenting, a former friend has said.
Gillian McCusker said she wished she had never met Nyomi Fee and Rachel Trelfa, who came across as "normal parents" when they first met.
Ms McCusker and her partner struck up a friendship with the couple when they lived in the same street in Fife.
She said she had no inkling of the way they were treating little Liam and the other boys.
"I'm disgusted as a parent myself at how they could do so much to three harmless little kids," she said.
"With the significance of the injuries, there's no way that a child could have done it. I'm saddened by it.
"There are two younger boys that have got their whole life ahead of them to remember what happened."
Ms McCusker said she got the impression that Fee was the more controlling of the women, who moved to Fife from Tyne and Wear in December 2011 when Liam was just four months old.
"Nyomi was a stricter parent, she had the kids more than what [Rachel] did because she had a horse to deal with," she said, adding she lost touch with the couple a few months before Liam died.
She and others who knew the couple are now trying to come to terms with the horrific actions they managed to hide behind closed doors.
"With everything that's come out in court, I'm so appalled, so shocked," she said.
"They have put on a brave face but it looks like they haven't lost anything. They don't look bothered in any way that they have lost their [child]. They don't look like they're a grieving family."
She said she wishes she had found out what was going on in the house so she could have helped put a stop to the abuse.
"They are not parents, they're more partying people, they're more into the alcohol, they're not kid-friendly," added Ms McCusker.
"They deserve everything they get. To be friends? I wish I'd never met them."
Little Liam did not have much interaction outside the family home where he was treated with such contempt.
His short time at the Sunshine Nursery in Kirkcaldy gave a glimpse into his character, however.
Marette Cunningham worked closely with Liam during the three months he attended the nursery before Fee and Trelfa removed him after staff contacted social work about bruises on his body.
She said: "His smile was infectious. As soon as you saw him, you just wanted to smile. He was so happy to see people."
She and her colleagues Kimberly Traill, the former manager, and Jodie Lynch said they could see no signs of autism in his behaviour despite Fee and Trelfa's so-called concerns.
Hearing the pair continue to describe "unusual" behaviour by Liam throughout the trial was "infuriating", they said.
"He loved a cuddle and a story and singing," said Ms Traill. "[What was described] was quite different to the Liam that we knew.
"It was quite infuriating - we'd seen him as quite a happy, easy-going, relaxed boy. It was frustrating to hear [them say] things like that he wouldn't go out without his blanket."
The women remember all too well a moment at Liam's home time which instantly "rang alarm bells".
The children had all been in the garden playing when Trelfa turned up to collect little Liam.
"We have got a big climbing frame, he was just sitting at the side of it. He turned round and looked at her - the feeling that you had was horrific.
"In my 11 years of being in this private nursery, I have never, ever, seen anyone look at their mother like that," Ms Cunningham said.
The staff are still coming to terms with what happened to Liam.
"We knew it was bad but we didn't have any idea of the level that it was actually at, and it's really heartbreaking to know that we were sending that little boy home to that every day," Ms Traill said.
"It's sad to think that this was the place that he got the most love. He was only two, that's a very short life to have not had a lot of love... He faced it and yet he came in here with a smile on his face. He was very resilient. I think this was like his sanctuary."
Detectives who led the investigation into Liam's death said the couple saw children as an "inconvenience".
The pair met in 2010 while the toddler's mother Rachel Trelfa was still in a relationship with Liam's father Joseph Johnson.
The women were having an affair when Trelfa became pregnant with Liam, and it was during her pregnancy that they made plans to move to Scotland and "be a family", Fee told the trial.
They married in a civil partnership in Kirkcaldy in June 2012, and it was once they had started their new life in Fife that the abuse against the boys started.
Before they were charged with the harrowing catalogue of offences, they had only had minor dealings with the police, including a petty theft charge against Fee.
As the trial progressed, a picture emerged of Fee as the "dominant" character in the relationship.
Trelfa's mother Gail Trelfa, 55, told the court that she had not spoken to her daughter since Easter 2012.
She said: "I've lost my daughter and I've lost my grandchild. Thank you Nyomi."
Police told STV News that there had been "no issues" around the treatment of children when Trelfa was still with her husband.
Detective inspector Rory Hamilton said: "All the issues and problems were after Nyomi and Rachel had got together. There were no concerns when Rachel was with her husband. There was no suggestion that anything untoward had happened over that time.
"Clearly there was a significant change with the treatment of the children [after] Rachel and Nyomi got together."
Mr Hamilton added: "From what we learned from the investigation, we got this picture of Rachel and Nyomi being very, very close, very tight together.
"It would appear that the children had maybe become somewhat of an inconvenience. Nyomi appeared to be quite a domineering part of the relationship."
Following the initial police investigation, the couple were bailed back to Ryton in Tyne and Wear while officers continued their inquiries.
In August 2014, they were detained under the Children and Young Person Scotland Act to face the catalogue of abuse and neglect against the other boys.
The couple cooperated when they were classed as witnesses but once they were charged they gave no comment statements.
Analysis of their internet searches revealed that they were determined to remain in that "very tight" relationship no matter what.
Alongside questions including "how do you treat a broken leg?" and "can you die from a broken leg?" was the question "can wives go to prison together?".