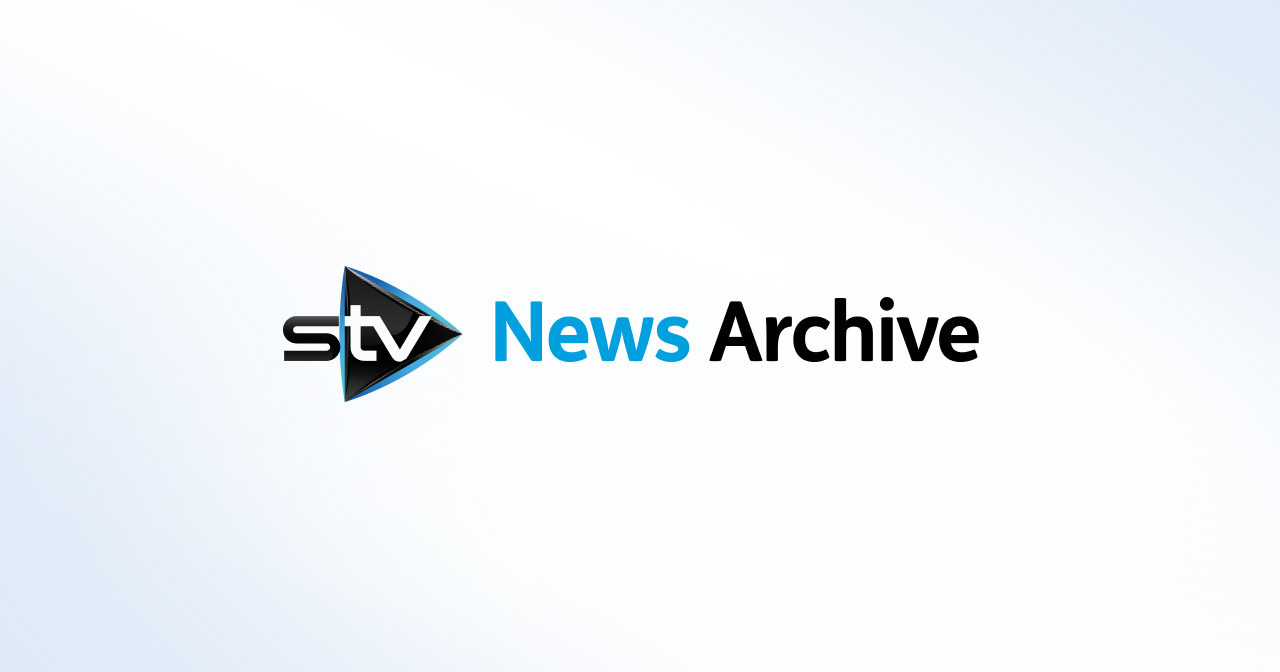 Cyclist awarded compensation after Borders bridge fall
Lawyers said decision should be a 'wake-up call' to councils who neglect roads.
A cyclist has been awarded thousands in compensation after suffering serious injuries when he fell from his bike on a road in the Borders.
David Robinson suffered a fractured elbow and wrist when his front wheel became lodged in the grooves of a metal strip on the roadway of a bridge, sending him over the handlebars.
The 52-year-old chartered surveyor is one of three cyclists who have taken Scottish Borders Council to the Court of Session in Edinburgh following accidents on the bridge crossing the Biggar Water near the village of Broughton.
The two other cases are now likely to be settled following the judgment by Lady Wolffe.
Lawyers at Cycle Law Scotland argued the road surface presented a hazard to those using the bridge.
The firm, which provides cyclists with legal representation, said Lady Wolffe's judgement is a "wake-up call" to local authorities who neglect the condition of roads in their care.
Mr Robinson was among a group of a dozen cyclists from Edinburgh CC who were heading north back to the capital on the A701 when the accident happened on December 1, 2013.
Brenda Mitchell, of Cycle Law Scotland, said she hoped lessons would be learned from the judgment and road surfaces would be improved for the safety of cyclists.
She said: "It is extremely disappointing that Scottish Borders Council never applied their minds to what constitutes a hazard for cyclists on its roads."
Ms Mitchell added: "More and more people are being encouraged to cycle and the Borders and the Tweed Valley actively market the region as a cycling destination.
"This particular hazard has been fixed and I hope that the case has highlighted how the local roads authority can play its part in making the area safer for everyone."
Scottish Borders Council had argued Mr Robinson should have paid more attention after swerving into the middle of the road to avoid some grit and then getting his wheel caught in the groove.
They also said the metal strip did not constitute a defect.
A spokesman said: "The council is still taking advice on the judgment."