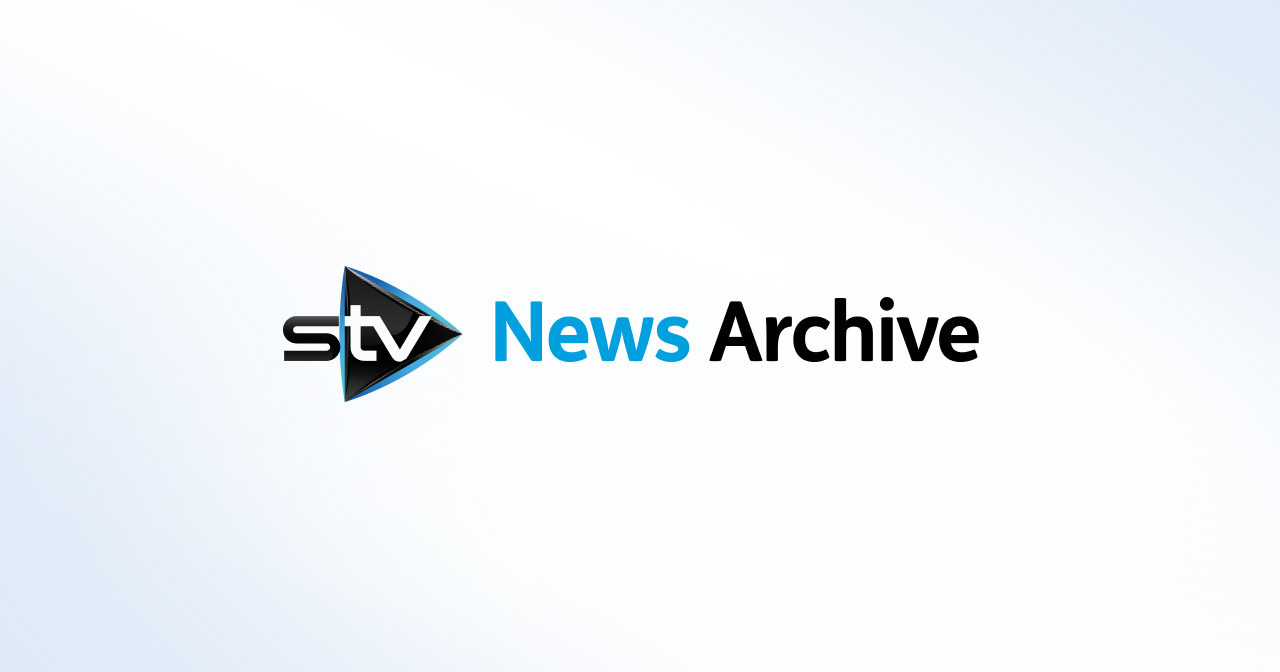 Royal Mile closes in line for upgrade to encourage more use
Medieval closes in Edinburgh's Old Town have been selected for an improvement project.
Twelve historic closes in Edinburgh's Old Town have been chosen for an improvement project.
Edinburgh World Heritage unveiled the details of the upgrade scheme on Monday.
Monday's announcement came several months after artistic lighting was trialled in a number of closes.
The historic Bakehouse Close in the Canongate, Riddle's Close which was once home to philosopher David Hume, and Fleshmarket Close, which was the setting for an Ian Rankin novel, are among those which will be transformed.
They will be made more attractive with lighting, and artwork inspired by the closes' history will also be incorporated into the project.
It is hoped that the improvements will help to revive the network of closes in the Old Town, celebrate their long history, and encourage greater use by the public.
Residents of the Old Town are being encouraged to have their say in the project by researching the history of each close.
There is a £190,000 budget for the scheme, however it is likely to benefit from further grants and sponsorships.
Adam Wilkinson, director of Edinburgh World Heritage, said: "Our aim is for this project to re-connect the people of Edinburgh with the closes of the Old Town.
"The intricate network of closes and courtyards that bind the Old Town together gives it a unique identity, is underused but has the opportunity to be revitalised, used and celebrated by all."
Councillor Ian Perry, planning convener for the city of Edinburgh council, said: "The improvements to the closes are a major part of the Royal Mile Action Plan, and help to highlight these unique parts of the city's history to visitors, who not have realised that they are there to visit.
"Council planners and lighting staff have been working closely with Edinburgh World Heritage and we are pleased to continue our support for this fantastic project."
Old Town community council has also given its support to the scheme.
Community councillor John Thompson said: "This is a project to be welcomed, changing dilapidated and neglected closes into useful routes linking different parts of the Old Town.
"The closes were once busy thoroughfares, buzzing with all the life of the city, and it would be wonderful to see some of that atmosphere return."
Edinburgh World Heritage will work alongside Edinburgh Old Town Development Trust and the city council to deliver the project.