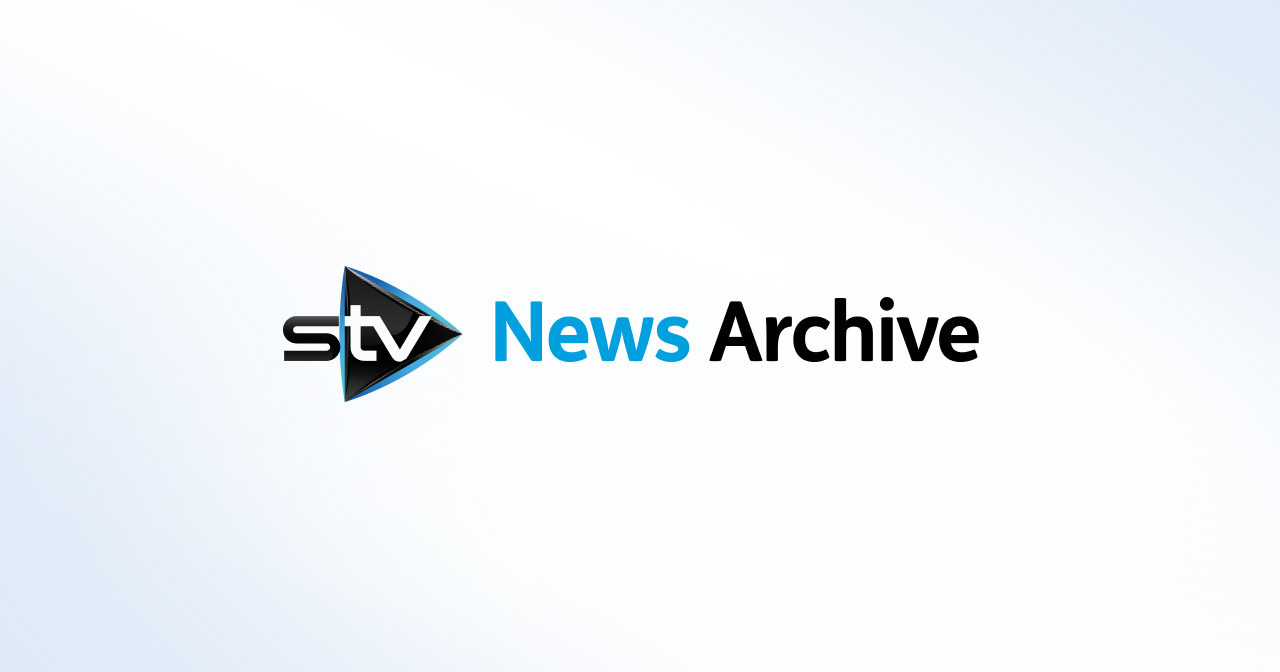 Doctor becomes first winner of ice marathon in Outer Mongolia 
Sports and exercise specialist battles freezing conditions to win Genghis Khan challenge.
An Edinburgh doctor has become the first man to win a gruelling marathon in Outer Mongolia.
Dr Andrew Murray, 35, battled temperatures of -34C to complete the challenge in three hours and seven minutes.
He beat Australian competitor Douglas Wilson to the title of the inaugural Genghis Khan Ice Marathon, adding the feat to his previous wins at the North Pole Marathon and the Antarctic Ice Marathon.
Dr Murray went on to run a further 64 miles to the capital city of Ulaanbaatar so he could see more of the country.
The sports and exercise doctor at Edinburgh University followed the route reported to have been used by Genghis Khan on his way to the city.
Dr Murray said: "The ice river was frozen solid so there was no chance of us falling through and it is a place of unmatched beauty. I guess the main thing about racing in such extreme conditions is that all the competitors were very experienced."
The women's race was won by Lucja Leonard, 37, who is from Australia but now lives in Edinburgh. She completed the feat in four hours and 19 minutes.
She said: "Outer Mongolia is beyond spectacular. It goes to show that the British winters are not so bad after all. The surroundings were pristine and untouched- running along the frozen river was sensational."
The race was organised by seasoned expedition leader David Scott, of Sandbaggers.
It raised money and awareness for Charities Riding for the Disabled Association and the Scottish Association for Mental Health, while legacy work in Mongolia will include the building of homes for needy families, and the provision of scholarships.