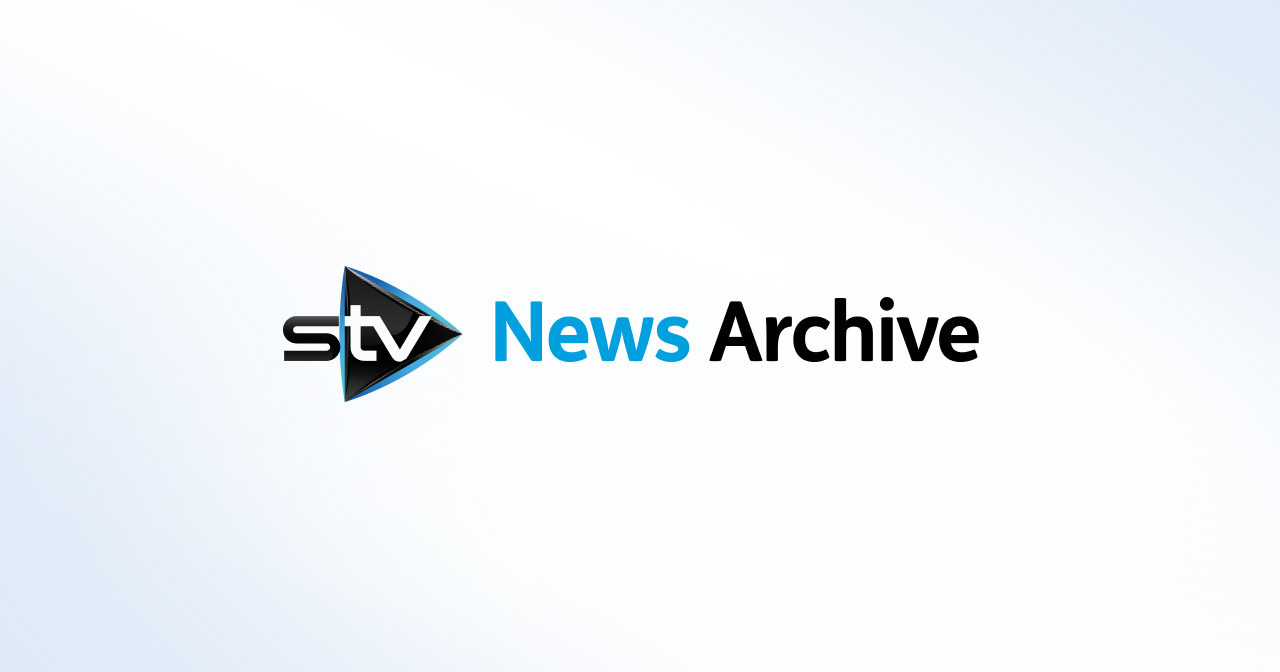 Inquiry into closure of the Forth Road Bridge to begin at Holyrood
Inquiry will look at circumstances that led to discovery of cracked truss in bridge's undercarriage.
A Holyrood inquiry into the closure of the Forth Road Bridge after a crack was found is due to begin.
Transport Scotland and bridge operators Amey will give evidence to the infrastructure committee on the first day of the inquiry at the Scottish Parliament on Wednesday.
The inquiry, led by the Infrastructure and Capital Investment Committee (ICI), will attempt to determine the circumstances that led to the discovery of a cracked truss in the bridge's undercarriage.
This forced the closure of the bridge for much of December until early 2016 while repairs took place. The structure remains closed to heavy goods vehicles (HGVs).
Major disruption was caused in the east of Scotland due to the closure with weeks of congestion on the roads and busier than normal public transport.
MSPs will also hear evidence evidence from the Forth Estuary Transport Authority (Feta) and transport minister Derek Mackay, as well as engineers and officials from Amey.
Last month, committee convener Jim Eadie said: "Clearly the closure of the bridge has led to significant disruption for commuters, businesses and visitors.
"It has also led to a number of questions being asked and differences of opinion being aired on how the situation has arisen.
"This is clearly a matter of significant public interest and I firmly believe that the committee has both a duty and a responsibility to carry out its function as a committee in seeking to ask questions of the key stakeholders and to elicit answers on behalf of the public.
"The clear advice from the clerks is that it would be more useful for this committee to focus its inquiry on the structural defects identified and whether these could have been avoided or dealt with differently."
Mr Mackay, who has been criticised for the Scottish Government's handling of the issue, added: "I welcome the ICI committee's decision to hold an inquiry, once the bridge has reopened, and I look forward to participating in that process.
"From day one I have been open and accountable. I have also been fully accessible, updating Parliament, speaking to the media on a daily basis, chairing a technical briefing for MSPs and keeping stakeholders and political representatives up to date, I have taken every opportunity to be transparent on this issue of national importance - that will continue to be the case."