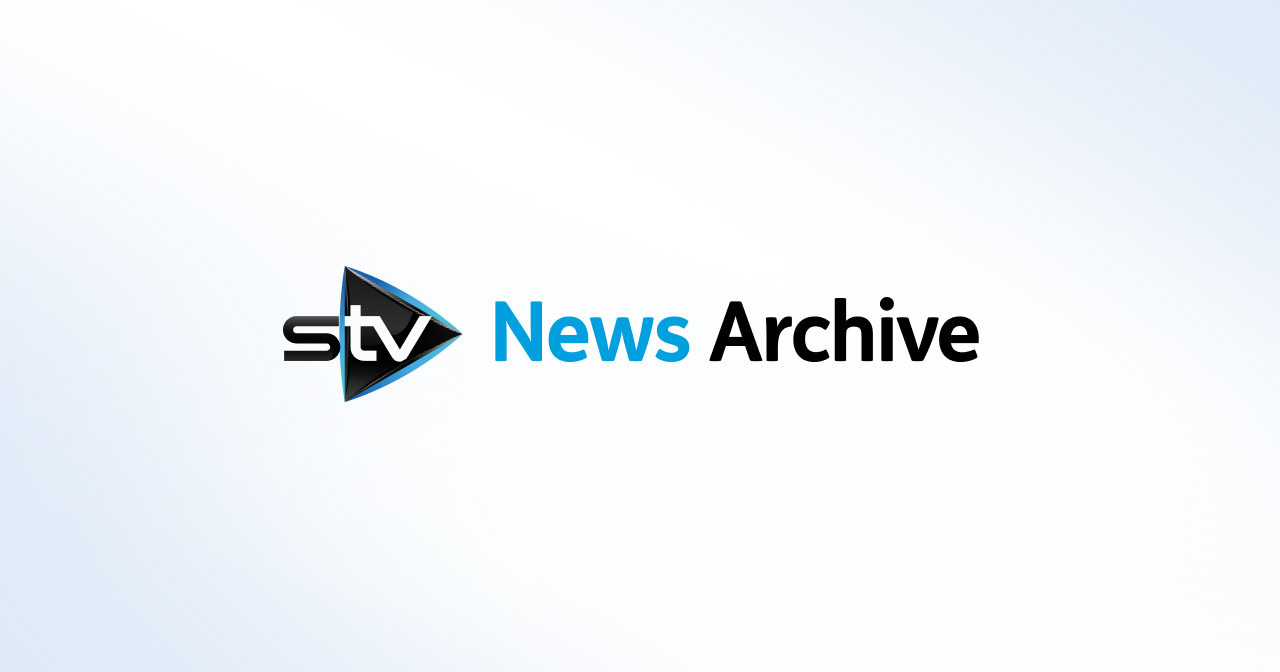 One in three Glasgow children 'growing up in poverty'
Campaigners have produced a map showing the level of childhood deprivation in Scotland.
One in three children in Glasgow are growing up in poverty, according to campaigners.
Deprivation affects young people living in every part of Scotland, End Child Poverty has warned, and urgent action is needed.
The coalition of charities has produced a map showing the level of poverty in all 32 council areas.
Glasgow has the highest level of childhood deprivation (34%), followed by North Ayrshire (29%), Dundee (28%) and Inverclyde (26%).
John Dickie, director of the Child Poverty Action Group, said: "It is scandalous that across Scotland so many of our children are growing up in poverty.
"There can be little doubt that the UK Government's policy of maintaining the benefits freeze despite rising prices is a major contributor to the emerging child poverty crisis."
"It is now vital that local and national government in Scotland use every tool at their disposal to make sure these plans make a real difference to families," he added.
Earlier this week, Oxfam warned the poorest Scots are suffering as a result of "yawning inequality", with the richest 1% wealthier than the bottom 50%.
Peter Kelly, director of the Poverty Alliance, added: "Child poverty really is a problem for the whole of Scottish society - these figures show that no part of Scotland is free from the scar of child poverty.
"Whilst the problem of child poverty is a complex one, we know that solutions exist."
Shetland came second among the areas with the lowest child poverty in the UK with 9%, behind the Isles of Scilly with 5%.
Households are considered to be living in poverty if their income - adjusted to account for household size - is less than 60% of the average.
All poverty rates are calculated after housing costs.