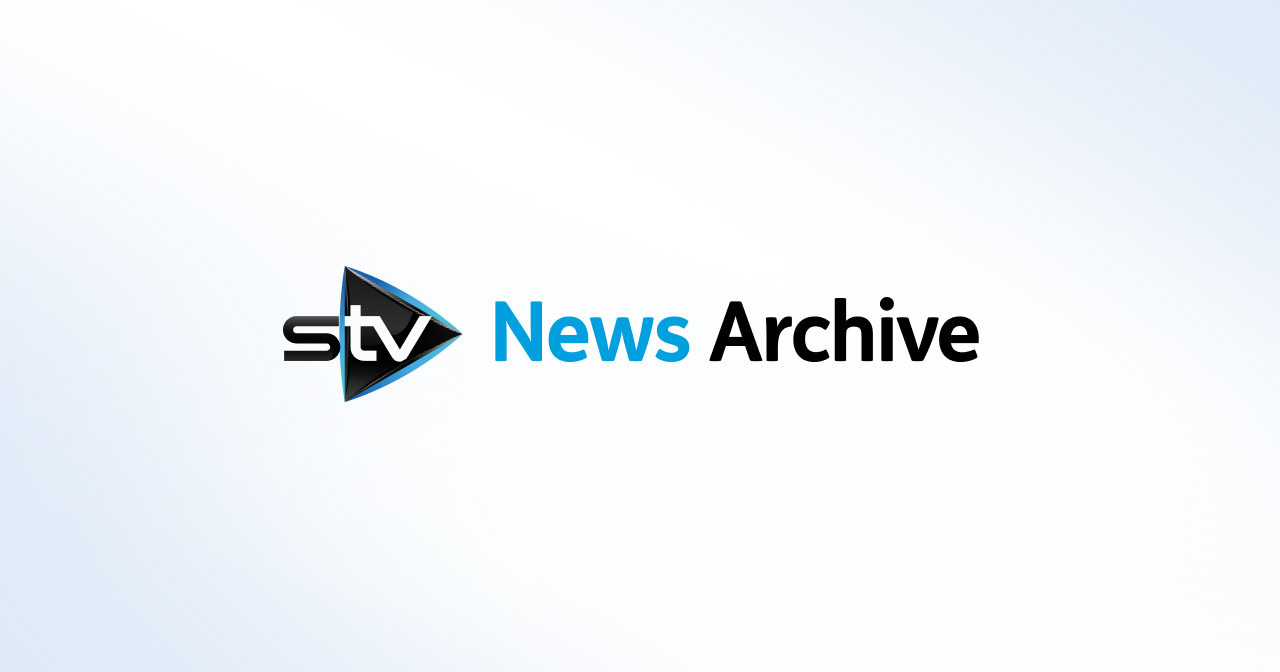 Firefighters swap South America for Scotland to train
Twenty-strong team have learned lifesaving skills from Scottish fire crews.
Franki Alcaraz was just eight when he was in a horrific car crash in Paraguay which claimed his uncle's life.
Terrified and alone, he was trapped in the car for four hours before firefighters came to his aid.
That tragic experience inspired Mr Alcaraz, now 21, to set up his own fire service to try to help others.
And now he is among twenty firefighters from South America who have been in Scotland for a month of intensive training.
Unlike in the UK, fire crews in Paraguay, Argentina and Mexico are staffed entirely by volunteers.
The inherent dangers of the job are made worse by a lack of training and equipment.
Over the past four weeks, the visitors have been taking courses including water rescue, how to handle hazardous material and rope rescue.
They were the first students of a new school set up by the International Fire and Rescue Association (IFRA).
The Scottish charity provides equipment and training around the world, having sent 50 containers of vital lifesaving equipment and more than 100 appliances to 19 countries since 2001.
To wrap up their training, they spent a day at Edinburgh Airport - which has also donated equipment over the years - shadowing its specialist fire team.
Mr Alcaraz said the experience had been invaluable for him and his colleagues.
"[Scotland is] beautiful, really great," he told STV News.
"I'm really happy to learn lots of new things. I'm going to take what I learn back to my country."
IFRA chairman David Kay OBE said: "The training they receive from my instructors will undoubtedly save lives in Latin America and Edinburgh Airport should be justifiably proud of its role in enabling this great project.
"Without the support of organisations like Edinburgh Airport - IFRA would not be able to work as effectively as we do and I am proud to say our partnership has had a positive impact on so many people's lives worldwide."
Edinburgh Airport chief executive Gordon Dewar said: "This additional training work that our Fire and Rescue team deliver for their international colleagues - sharing innovative techniques and best practice - will help improve standards and save lives across the globe."