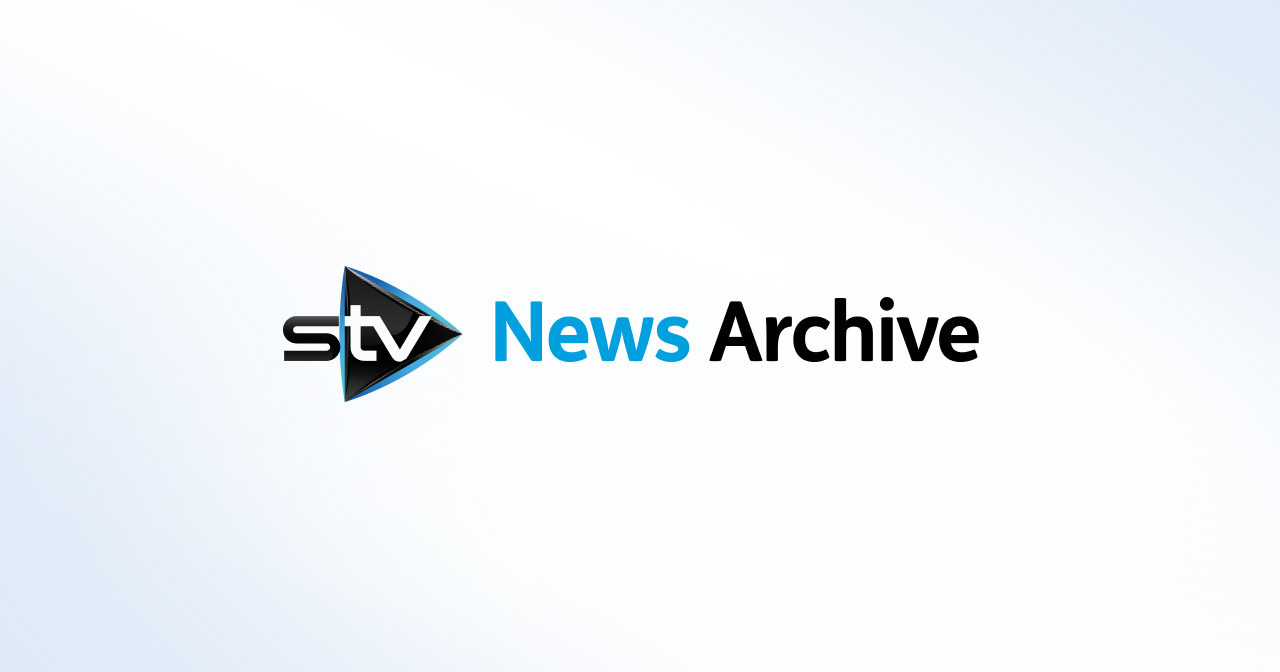 How can a bra potentially save a woman from rape and slavery?
It is an everyday commodity in the UK but to women in Africa a bra could be a crucial lifeline.
Bras and underwear are seen as everyday items to women in the UK - but in other parts of the world they could be a crucial lifeline from rape and sexual subjugation.
For many African women, underwear is an infeasible expense, while the technology needed to produce bras is simply not available.
Inner Wheel, an all-female organisation promoting international charitable work, is hosting its annual conference at the SECC in Glasgow from April 11 to 13.
As part of the event, members will be promoting the donation of bras to charities that support women in impoverished areas, particularly in the continent's western countries.
A lack of underwear is a problem for many women in countries including Kenya, Zimbabwe and Senegal.
It not only poses a hygiene issue but is perceived as a symbol of vulnerability.
A spokesperson for Inner Wheel said: "Sex slavery is too common and a lack of underwear may play a part in choosing which girls are forced into this degrading position. Another problem is that it increases the likelihood of being raped.
"Owning underwear is seen as a status symbol, indicating that the girl has someone who cares for her, whether that someone is her husband, brother or father.
"The wearing of underwear lessens the girls' vulnerability to being raped. This may be the result of the presence of a male relative or the perception that the girl is from a more privileged background."
As a result, several organisations including Oxfam, Rape Crisis and Scots charity Smalls for All, have collected used bras to disperse across the continent.
Bras may be sent directly to regions for distribution, sent to the countries involved in charity work to be sorted, repaired and then resold or sold in UK shops with income going back to charities.
Oxfam-run organisation Frip-Ethique employs women in Senegal to sort bras, make repairs and sell them in local markets. Many of these women are rescued sex slaves themselves.
Rape, sexual violence and slavery is a problem for women across the continent, especially in countries affected by poverty and the complexities of apartheid.
The rate of sexual violence in South Africa, for instance, is among the highest in the world, where the threat of rape is learned at a very young age.
Lesbian women are also subjected to "corrective rape", which is used to "cure" their homosexuality.
Rape Crisis report 27 people will be sexually assaulted in the Western Cape on a daily basis and rape convictions are unsurprisingly scant.
In 2015, the number of sexual offences in South Africa dropped just over 5% to 53,617 between 2014-2015, but researchers believe this figure reflects only a fraction of the crimes that occur.
According to Johannesburg-based whistle-blowers, one of the more worrying problems in South Africa is the way in which sexual violence is reported.
In one instance, news outlets had used a statistic calculated from rapes, indecent assaults and incest cases from 1998.
The Inner Wheel spokesperson added: "Inner Wheel, which is one of the world's largest all-female voluntary organisations decided that it needed to be part of the effort to correct this appalling problem.
"Members across the country are collecting used bras and ensuring that the bras either make their way to Africa to help these unfortunate women, or are sold and the money sent to the areas of greatest need.
"Our annual conference seemed to be the perfect opportunity to both advertise and celebrate this aspect of our charity work."